The Broadway
Project Type:
Pools, Shared Residential & Hotel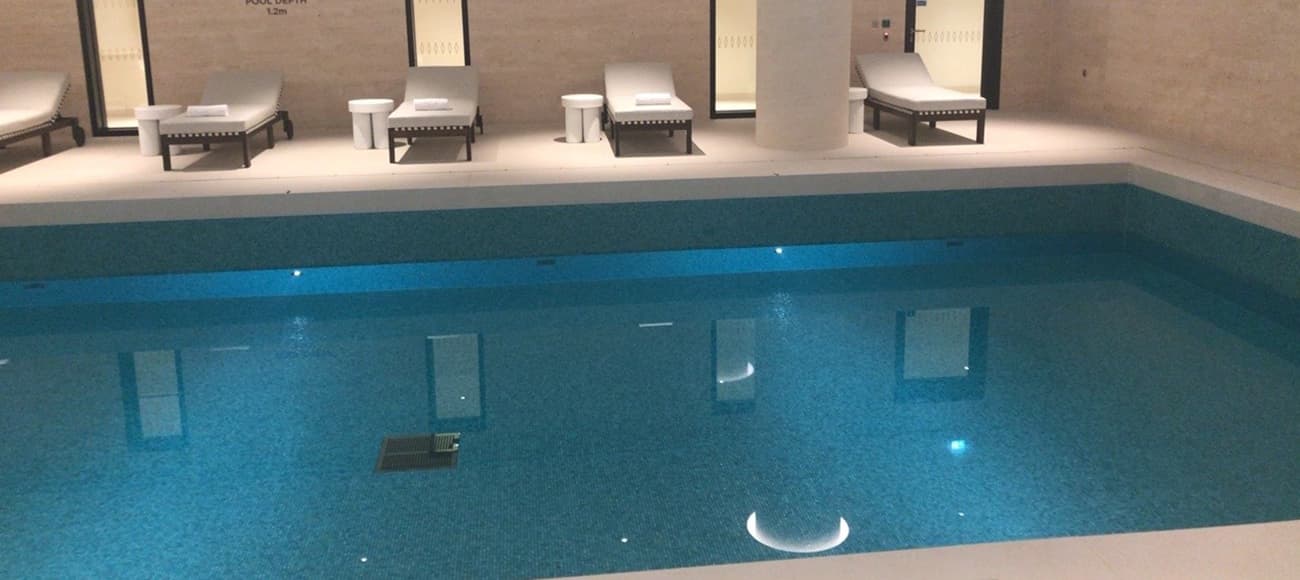 Positioned on the old Metropolitan Police Headquarters, Broadway is a new mixed-use development project. Neuman Aqua undertook the design and installation of a 25m pool and vitality pool with two concrete loungers inclusive of jet and bubble massagers.
Neuman Aqua's scope consisted of sprayed concrete shells, , tiling package, gas detection system, water treatment systems and heat experience install.
The heat experience package contained the design, build and install of a Aspen timber sauna, and a steam room with bench stone and porcelain wall tiles.
All on a complex central London site working with a friendly fit out contractor which ensured successful finished products.
Project Highlights
Concrete Loungers
Pool-side Heat Experience Rooms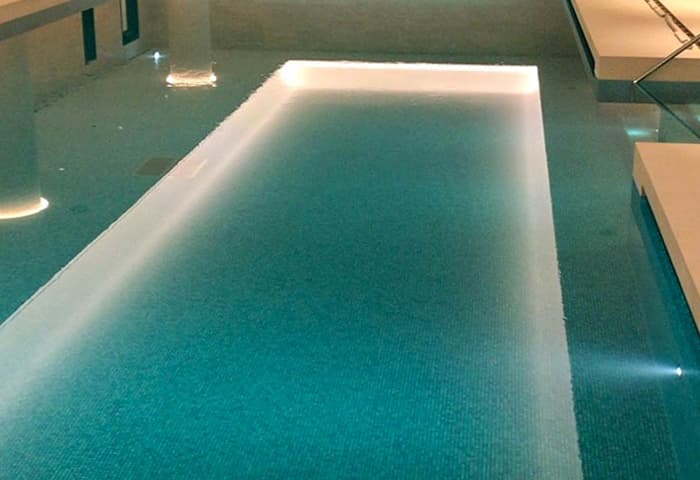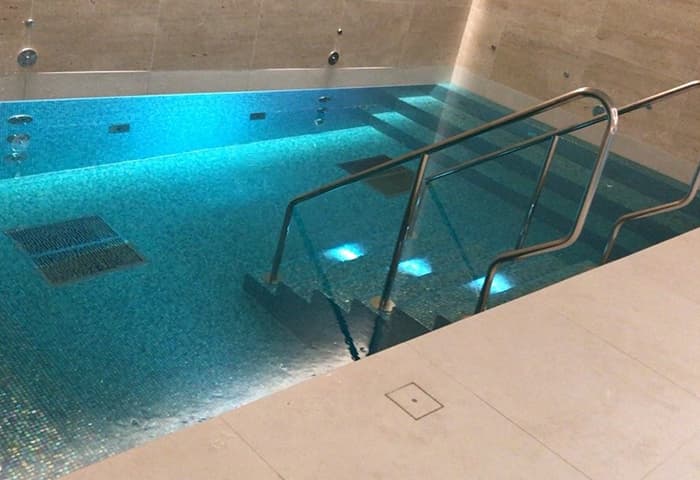 You may also be interested in learning about these innovative projects
Are you looking for a streamlined pool, waterpark design-build solution or service and maintenance plan? Neuman Aqua can help.
Get in touch