Aquatic Construction: Design-Build & Specialist
Delivering the vision
Neuman Aqua undertakes all aspects of the design and build for waterpark and pool projects, incorporating all services for pool water treatment, pool hall air handling, rides and attractions installation packages, hydraulics, pool structures and finishes - as relevant for indoor and outdoor projects worldwide. We have the ability to take on the complete site package or specific elements to suit the project requirements.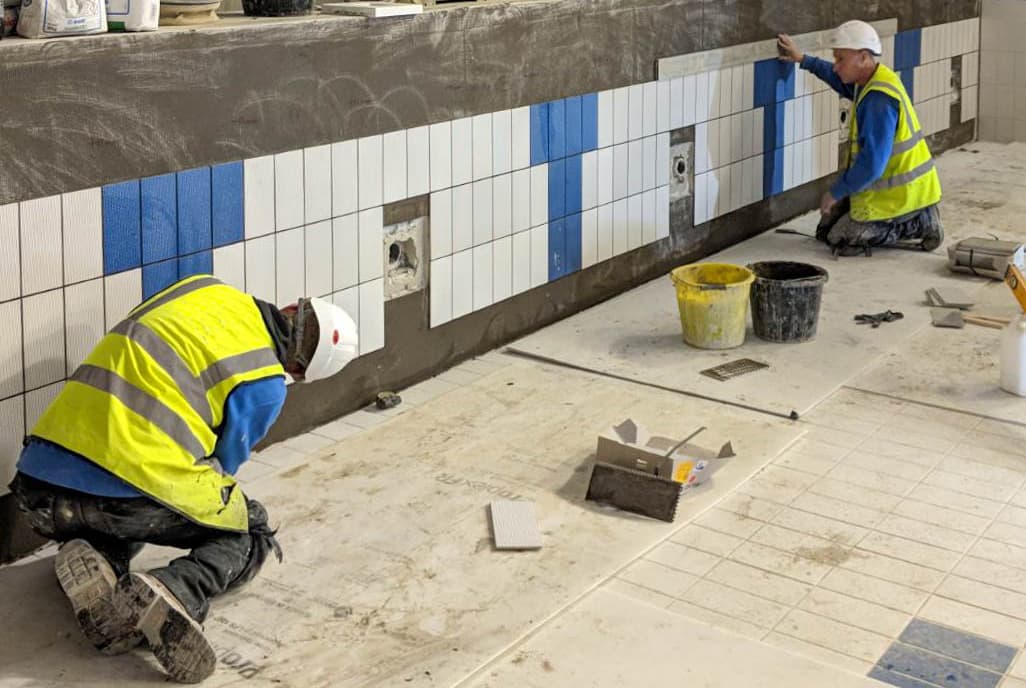 Neuman Aqua specialises in:
• Pool, waterpark and leisure pool delivery and installation
• Procurement
• Water treatment
• Heating and ventilation
• Pool structures
• Pool finishes
• Rides, attractions and water features, working with all the major suppliers and manufacturers
• Project management
• Expert supervision
• Project management
• Expert supervision
• Adoption of all current construction practices
Please contact us for more information.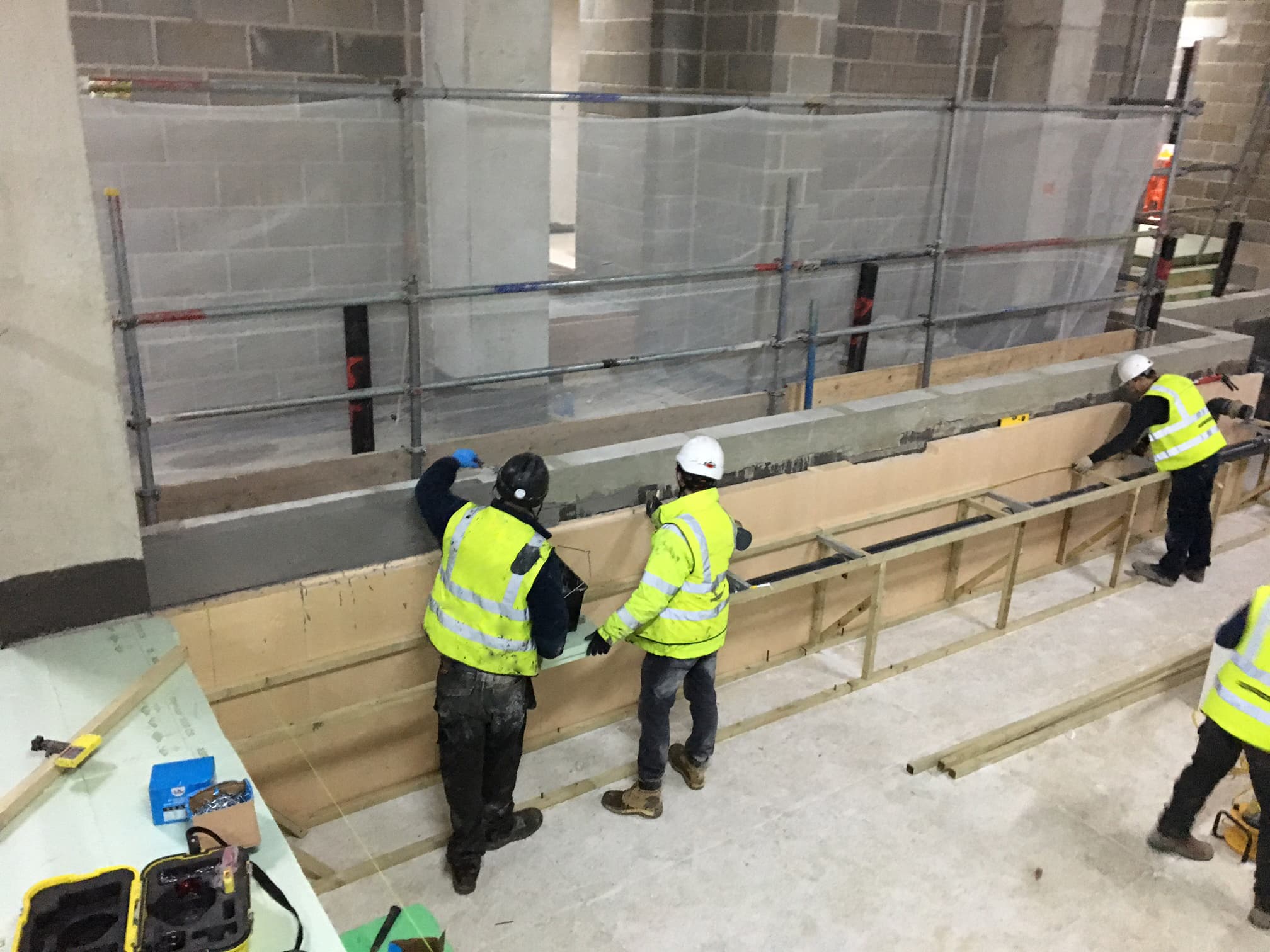 Here are just a few examples of our success in construction: design-build & specialist.
Are you looking for a streamlined pool, waterpark design-build solution or service and maintenance plan? Neuman Aqua can help.
Get in touch