Aquatic Commissioning, Training & Warranty
Preparing you for operation.
As part of our project delivery, Neuman Aqua will be on-site to ensure a successful start-up of your facility. We will chemically balance your water, test, fine-tune attractions and complete hydraulic balancing, and start-up of all activities. Our engineers will provide hands-on training and operating procedures for the day to day running and maintenance of all our installed aquatic systems and equipment, all projects are provided with a complete O&M Manual.

We will also provide a tailored maintenance support plan from our in-house service and maintenance department to support our customers and ensure the efficient running of the plant after completion.

Please contact us to see how we can assist you with your project.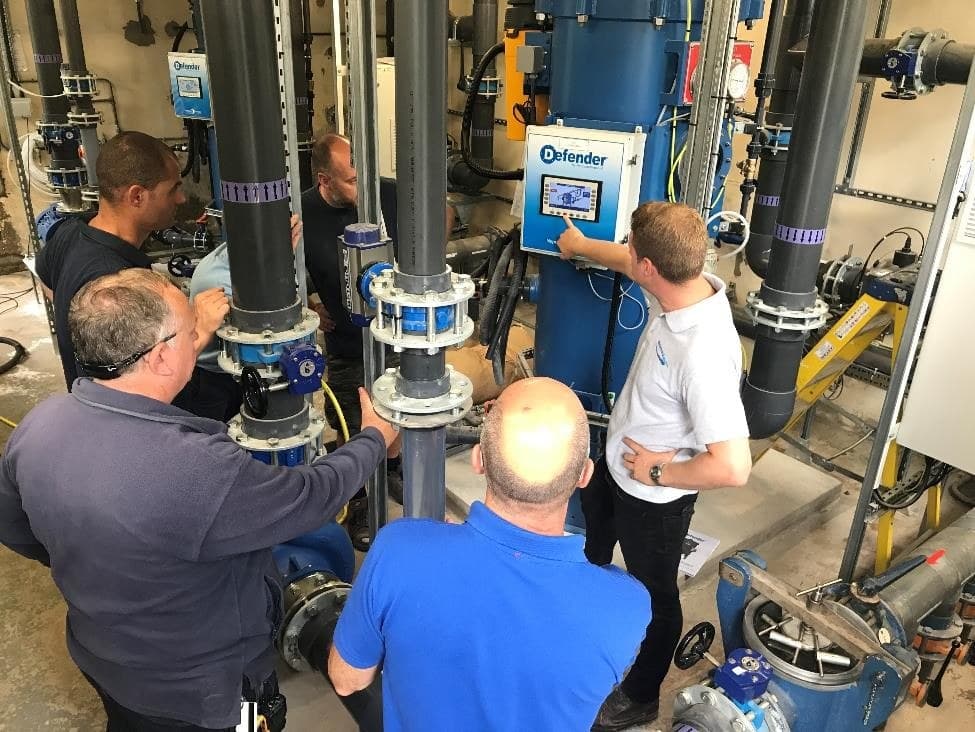 Here are just a few examples of our success in commissioning, training & warranty.
Are you looking for a streamlined pool, waterpark design-build solution or service and maintenance plan? Neuman Aqua can help.
Get in touch