Aquatic Design & Specialist Engineering
Determining the detail
With an in-house design department, Neuman Aqua specialises in providing the most innovative water and indoor Heat Ventilation Air Conditioning (HVAC) treatment systems, ride & attraction integration. Our expertise in utilising 3D Building Information Modelling resources provides early project information, spatial coordination planning and clash avoidance.
Offering a complete service specifically tailored to each project and interfacing with architects, consultants, clients, contractors, interior designers, operators, M&E and heat experience specialists, ride and feature components.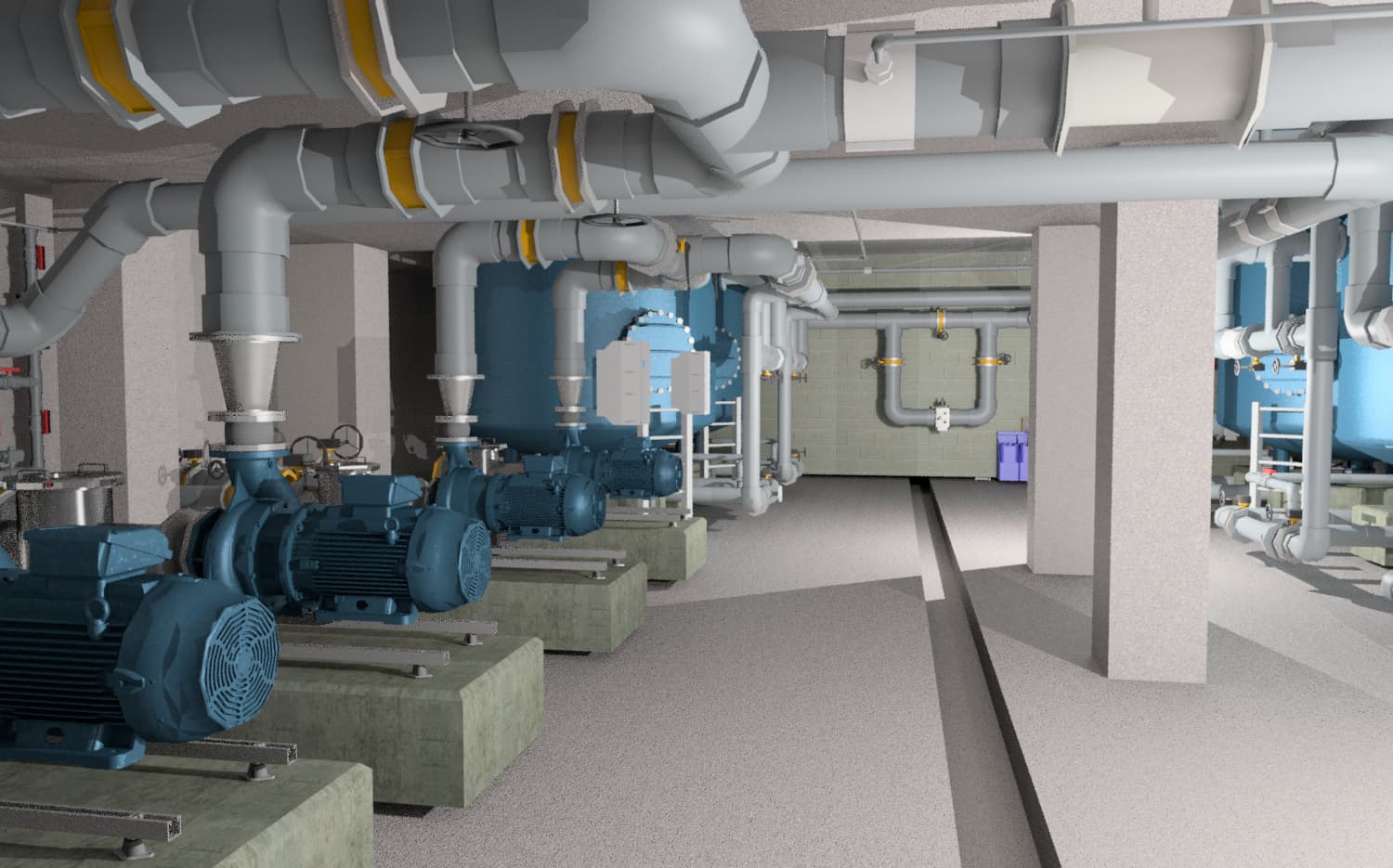 Neuman Aqua provides the following:
• In-house design team
• Programming and master planning
• Conceptual and schematic design
• BIM co-ordination
• Project Stages (RIBA)
• Ride & attraction integration
• Facility assessments, surveys and feasibilities
Please contact us for more information.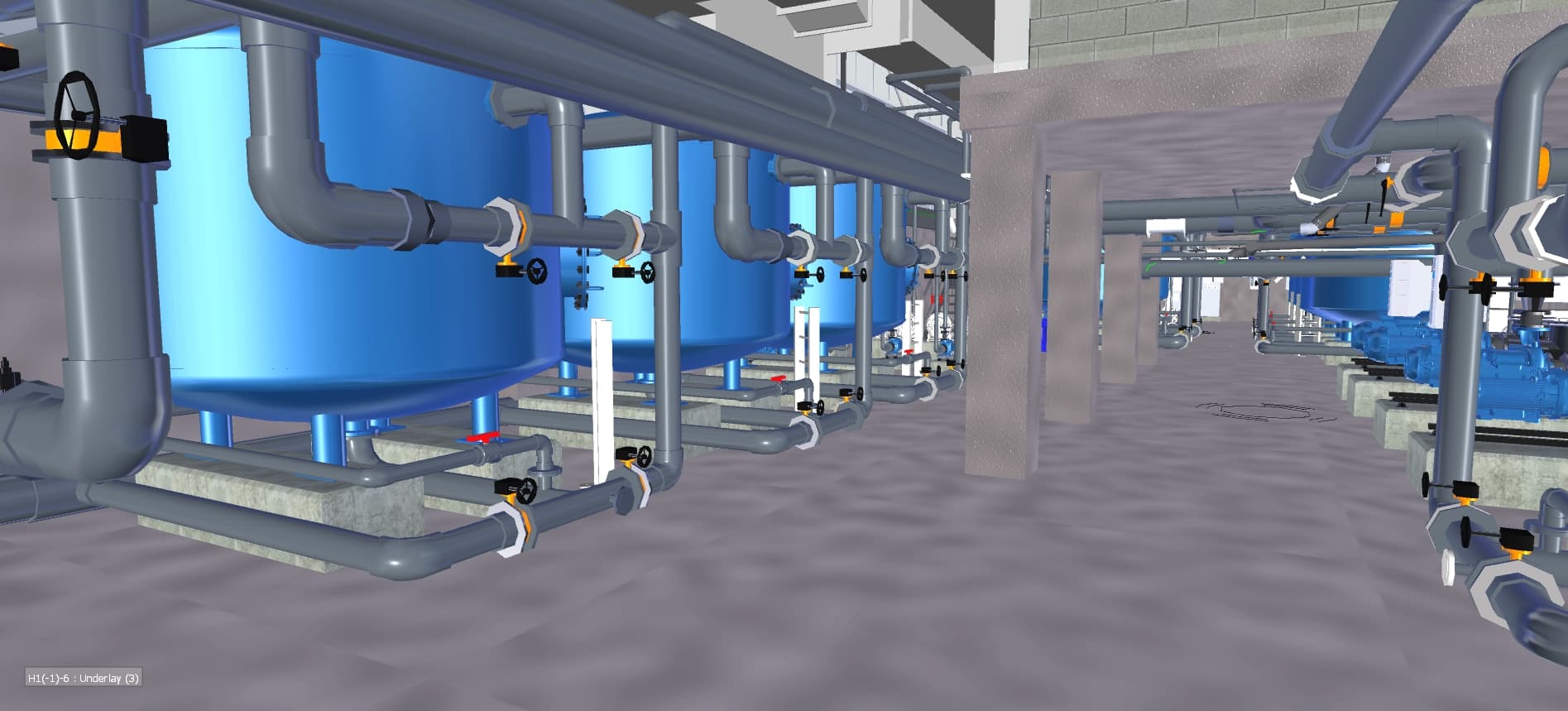 Here are just a few examples of our success in design & specialist engineering.
Are you looking for a streamlined pool, waterpark design-build solution or service and maintenance plan? Neuman Aqua can help.
Get in touch