Heat Experience Packages
As part of many successful pool package completions, Neuman Aqua are also able to offer within our scope a full range of thermal experiences.
Including high end installations of the more common experience offerings such as saunas, steam rooms, experience showers, through our specialist and experienced partners.
We choose to work with the leading suppliers in the industry in a changing and expanding market and have experience and full knowledge in more bespoke experience elements such as:
Crystal Steam Room
Citrus Steam Room
Feature Shower
Ice Cave
Foot spa
Heated loungers
Aspen Sauna
Salt Sauna
Utilising the different suppliers in the market, offers us the opportunity to ensure we are always keeping up to speed with latest developments and possibilities from all areas, whilst calling upon years of knowledge from experienced and stable companies- to ensure when required, different approaches and limitations on specific projects can be called upon to ensure we can achieve in our offerings.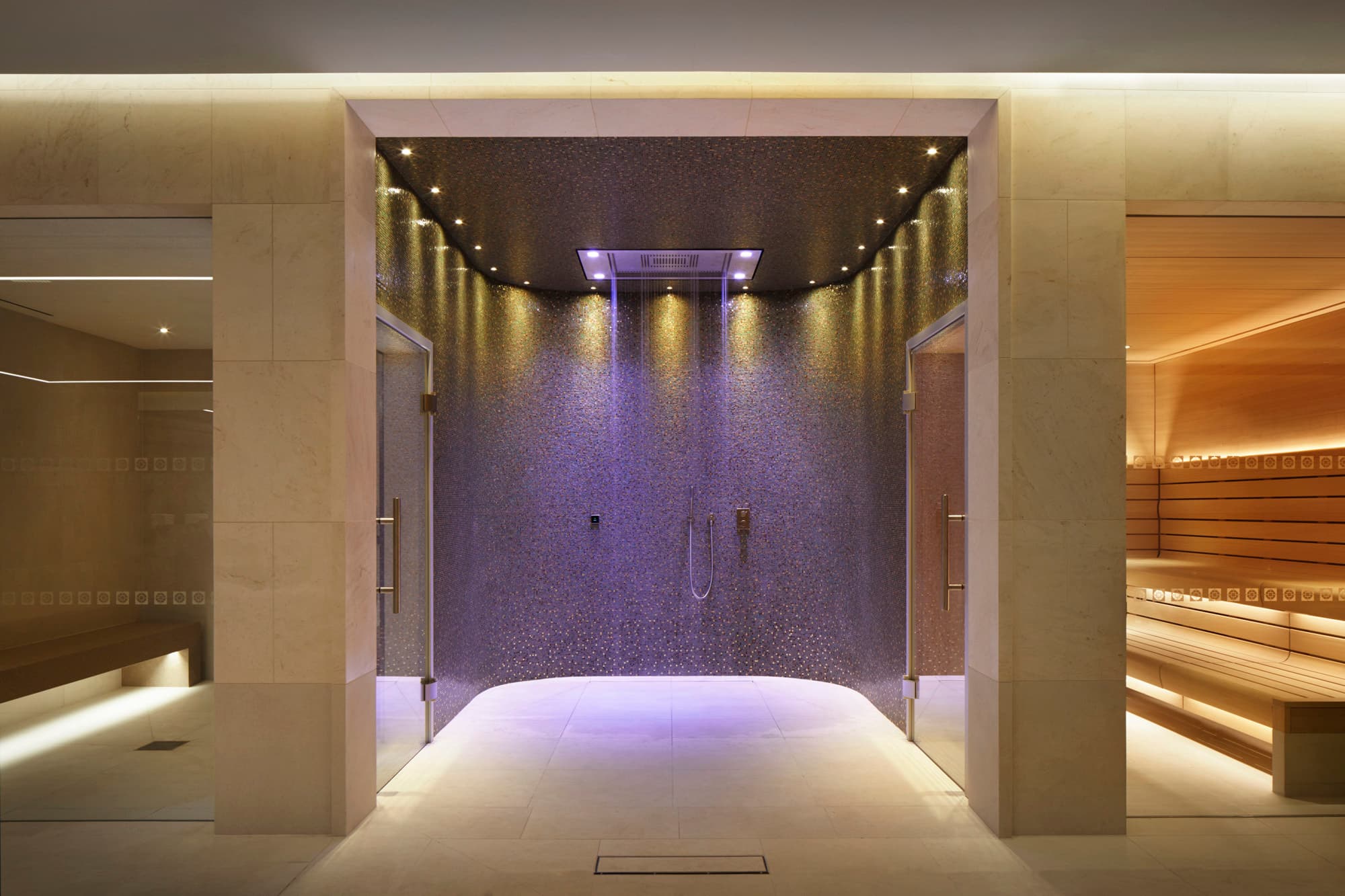 In the past we have found the following key benefits of including your Heat Experience/ Wellness package with Neuman Aqua:
One company for wellness and spa elements to communicate with and progress design with
Programme interfaces and services all captured under one roof.
Removes the direct procurement through two companies where split responsibilities may be seen.
Neuman Aqua can add their knowledge and experience through the design process to ensure the clients requirements and consultants specifications are matched and delivered.
Combined Servicing & Maintenance opportunities for both pools and heat experience packages become possible.

Please contact us to see how we can assist you with your project.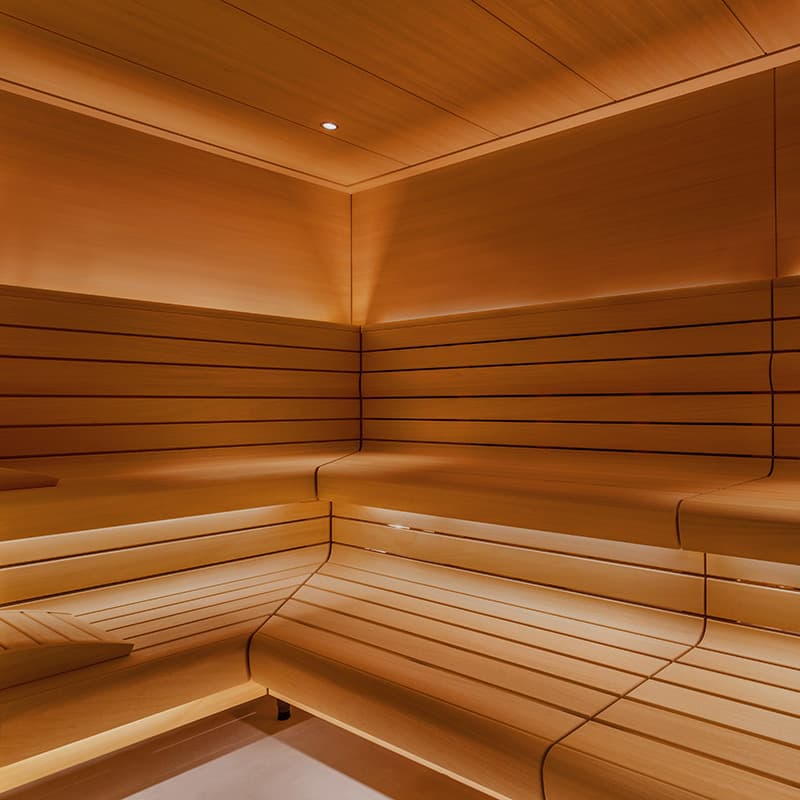 Here are just a few examples of our work with Heat Experience Packages.
Are you looking for a streamlined pool, waterpark design-build solution or service and maintenance plan? Neuman Aqua can help.
Get in touch