Making change a reality
Neuman Aqua offers a range of refurbishments packages dedicated to individual site requirements and are particularly expert in undertaking refurbishment and upgrade projects and handling all the interfaces and challenges that can come hand in hand with a refurbishment project. We have the ability to work as the Principle Contractor or sub-contractor depending on the size and scope of works.

Refurbishments can include water treatment and filtration, heating and ventilation, existing Myrtha pool installations, finishes upgrades, as well as GRP repairs.

Initially, we undertake a site survey to identify what work needs to be carried out and characterise critical to superficial repairs to suit the clients' needs and budget.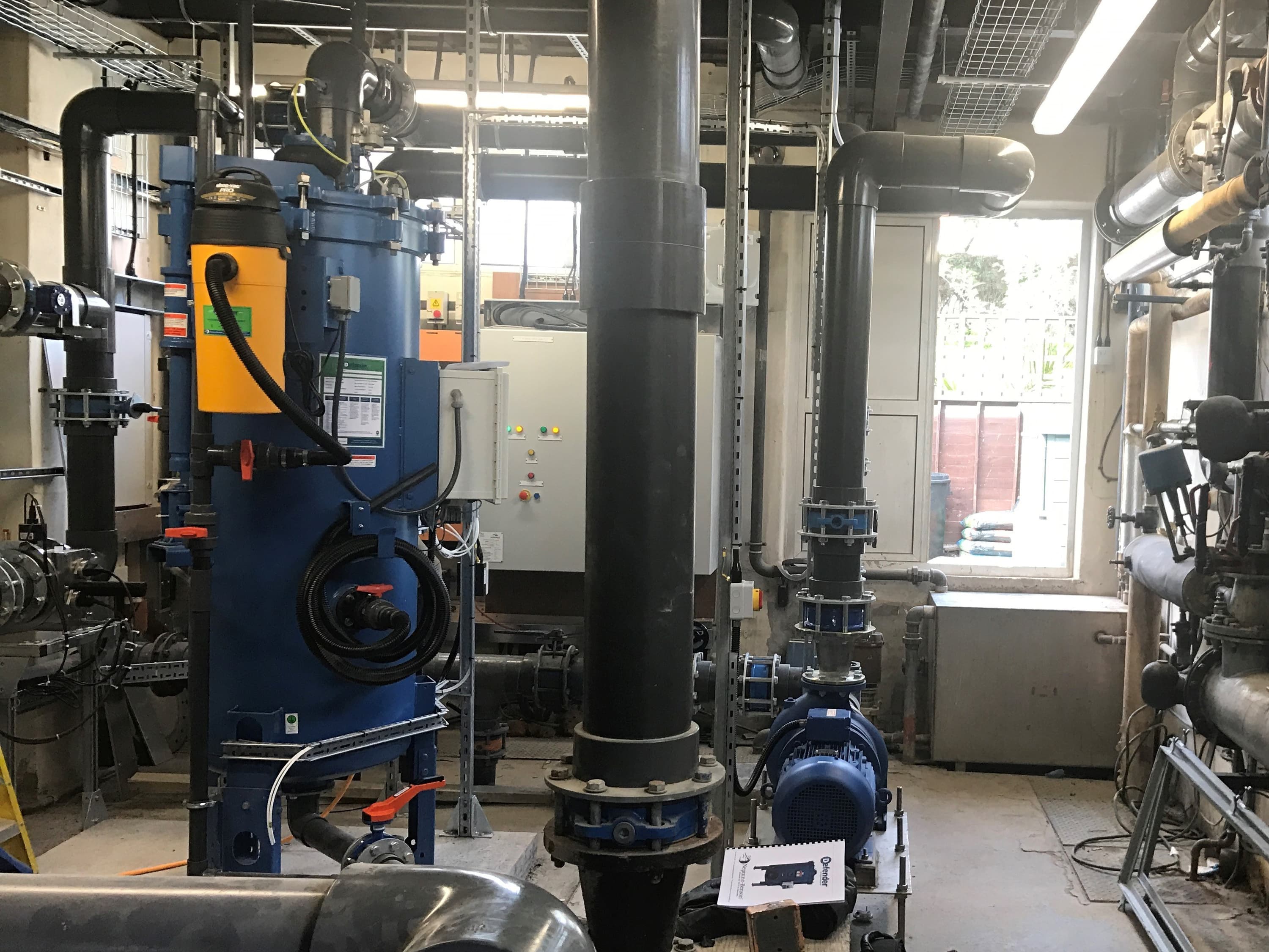 Refurbishment scopes include but not limited to:
• Structural
• Tiling and finishes
• Pool plant
• Chemical system
• Depth change
• Complete pool demolition
• Relining Myrtha
• Myrtha structural works
• GRP repairs
Please contact us to see how we can assist you with your refurbishment and organise a site survey.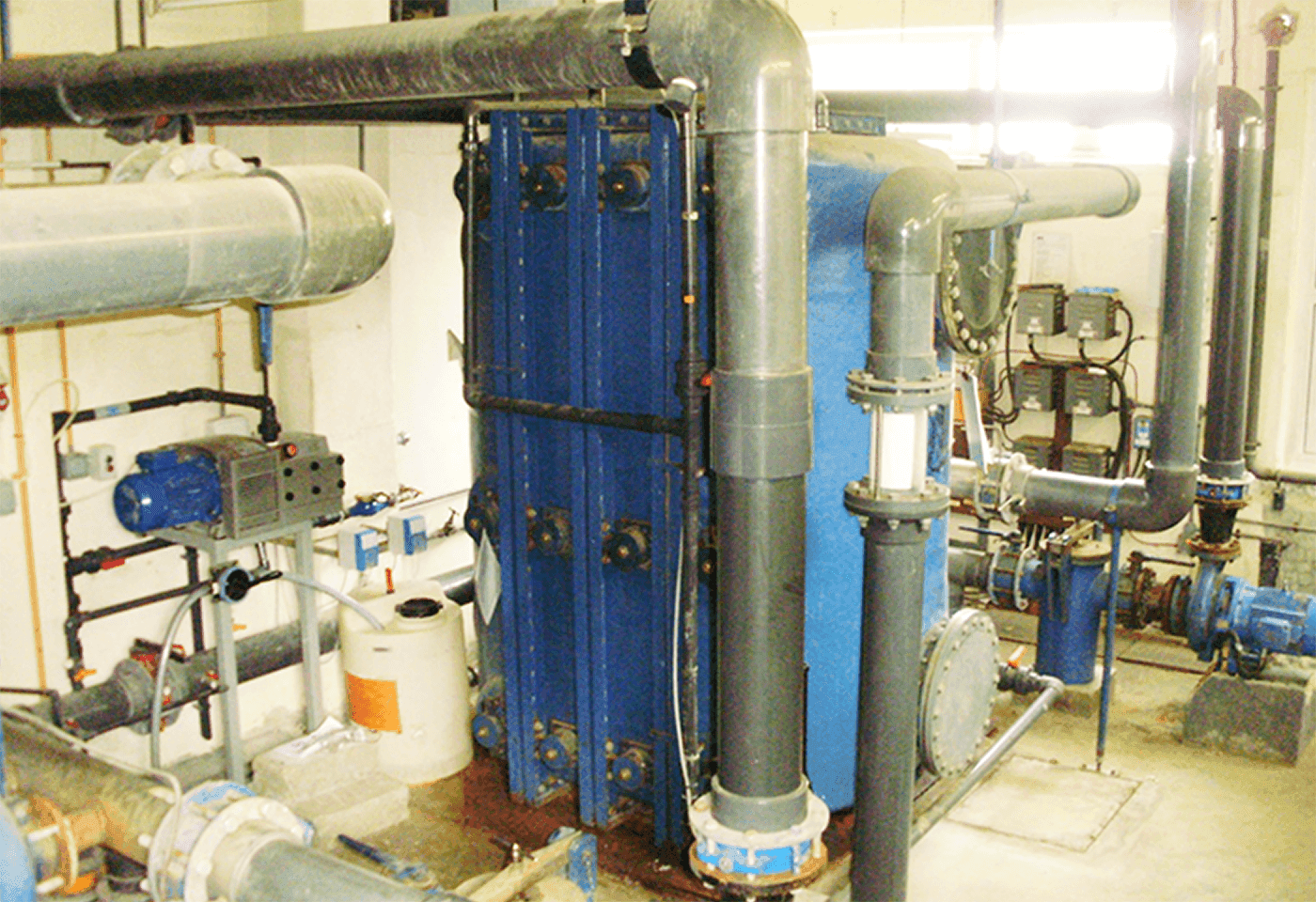 Here are just a few examples of our refurbishment work.
Are you looking for a streamlined pool, waterpark design-build solution or service and maintenance plan? Neuman Aqua can help.
Get in touch