Haileybury College
Project Type:
Pools, Competition & Hydrotherapy, Myrtha & Stainless Steel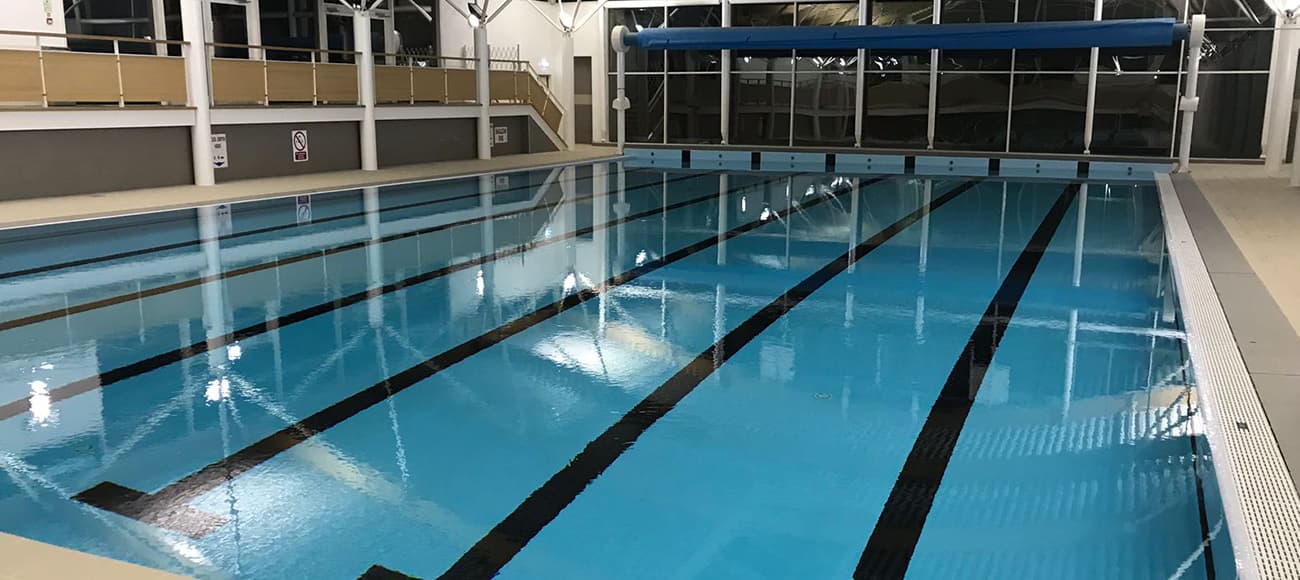 Haileybury College was an existing 25m Myrtha swimming pool which required a refurbishment. Neuman Aqua was awarded the design, supply and install of Myrtha pool structure re-line, re-tile of pool surround, repair and re-tile of pool headboard, modifications and adaption of timing system due to repair works, as well as renovation of existing pool plant with modifications and upgrades. The modifications and upgrades included filter media change, filter lateral and nozzle replacement, heat exchangers, chemical dosing, UV package, plant pipework, AHU unit, and electrics.
Project Highlights
Myrtha Pool.
Timing System.
Modifications and upgrades to pool plant.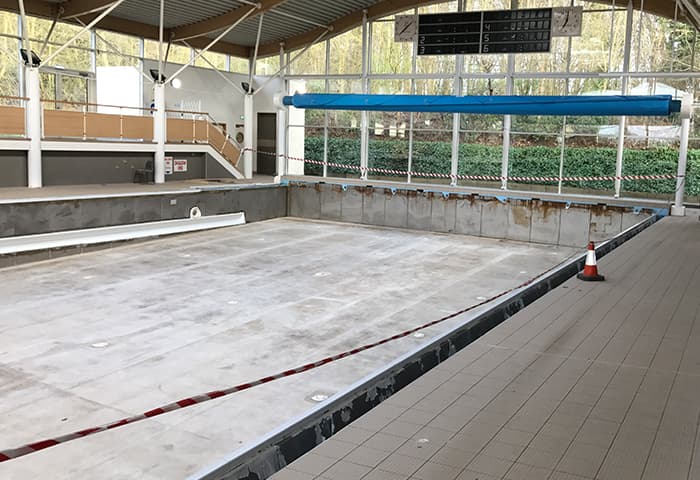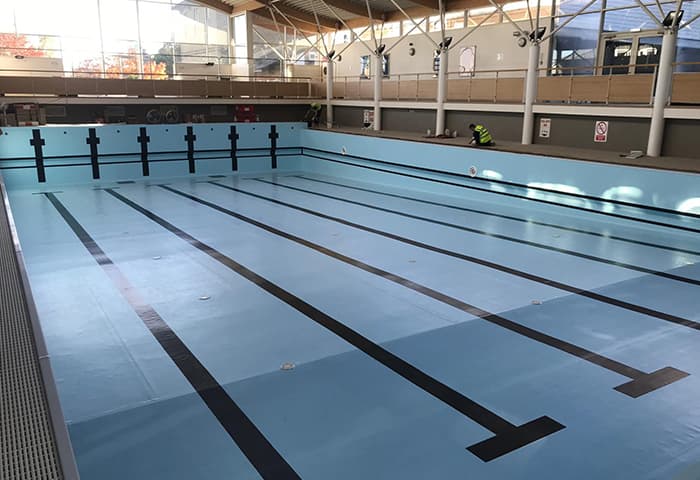 You may also be interested in learning about these innovative projects
Are you looking for a streamlined pool, waterpark design-build solution or service and maintenance plan? Neuman Aqua can help.
Get in touch