Myrtha Distributor
Neuman Aqua is an official UK distributor of Myrtha Pools. We undertake the supply and installation of stainless-steel swimming pools. We have also undertaken Myrtha refurbishment projects, which you can view in our portfolio.
Myrtha uses innovative technology to create a pool structure which acts as an alternative to the traditional concrete pool structures. This technology includes stainless steel panels which have had a PVC layer applied to them that are bolted together rather than welded. Due to the nature the panels are manufactured, they can be finished with any tile, glass or stone suitable for the pool environment.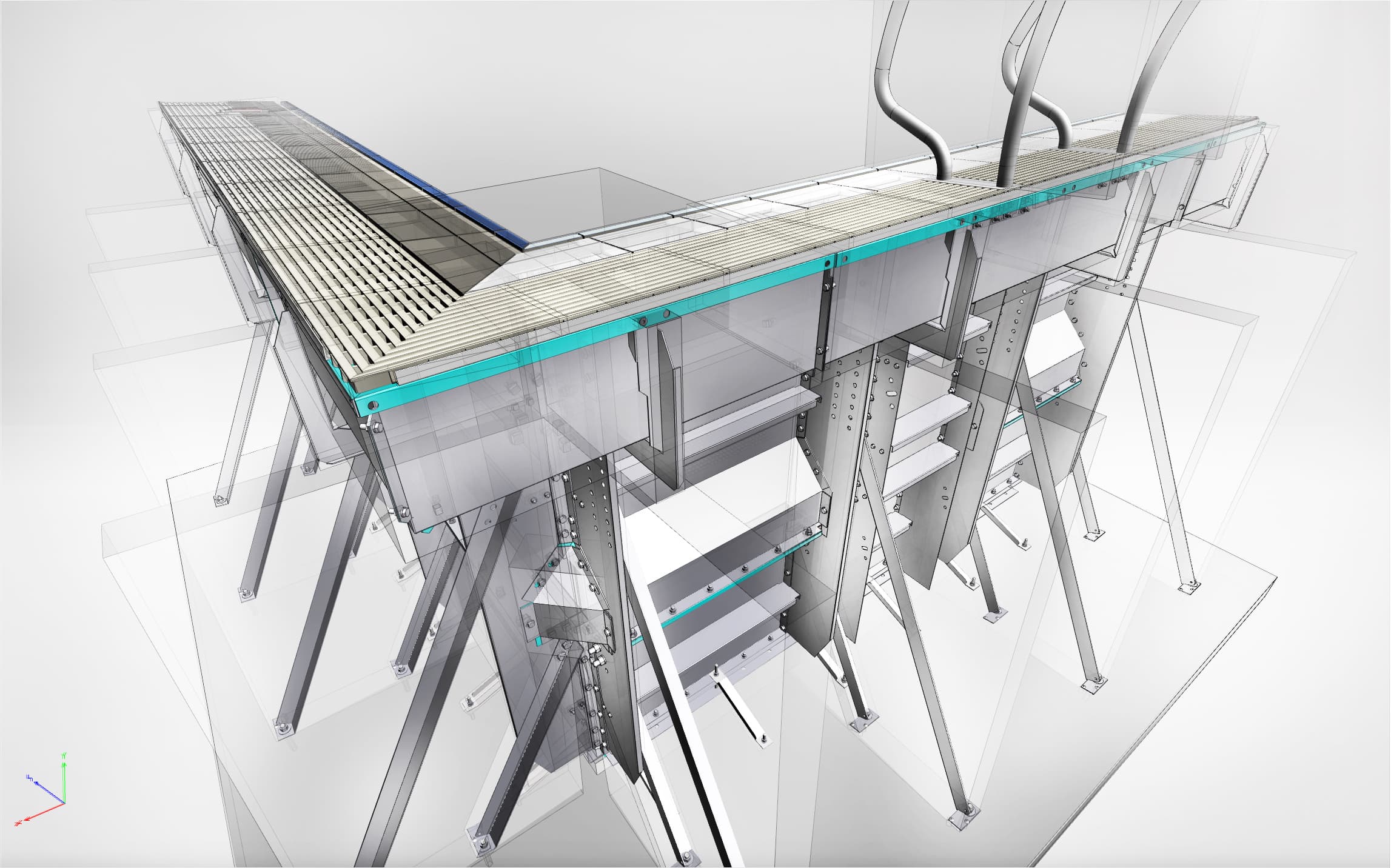 Benefits of Myrtha system:
• Reduced build times
• Temporary or permanent pool solutions
• Adaptability to any space or environment
• Aquatic sport international standards and tolerances

Please contact us to see how we can assist you with your project.


Here are just a few examples of our work as a Myrtha Distributor.
Are you looking for a streamlined pool, waterpark design-build solution or service and maintenance plan? Neuman Aqua can help.
Get in touch