Loddon School
Project Type:
Pools, Competition & Hydrotherapy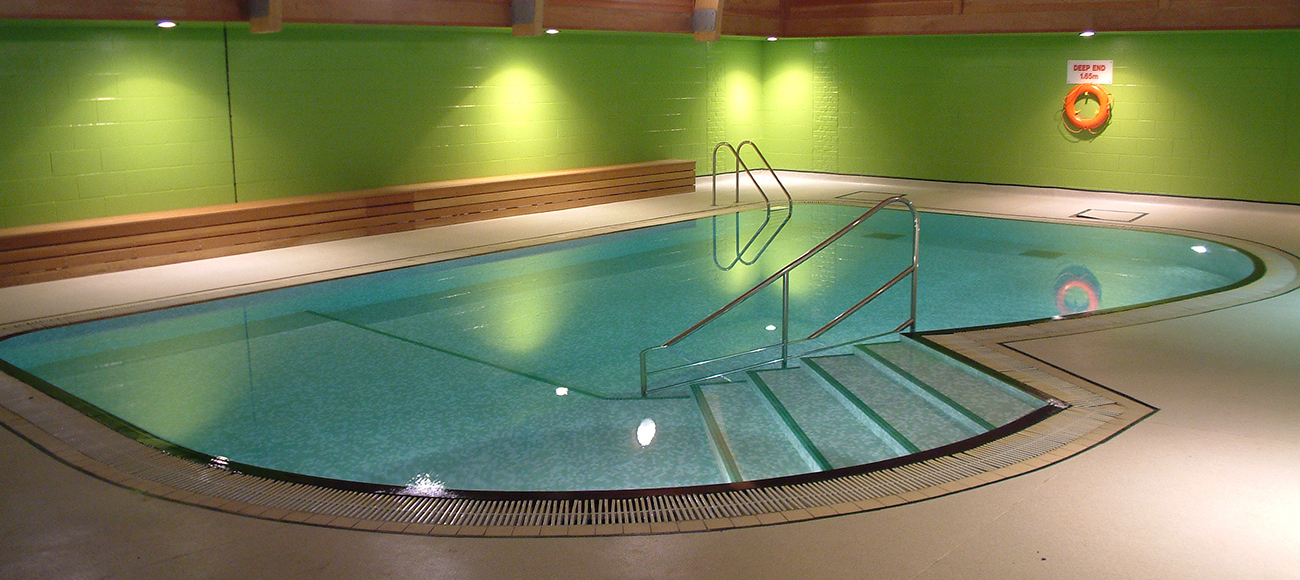 Surrounded by non-slip beige PVC, lined in 3 shades of blue blend vitreous glass mosaic. Underwater halogen lighting. Easy access shallow steps. Pool heats to 34 degrees C.
Project Highlights
Type of pool: Level deck multi-sensory hydrotherapy pool for children with severe physical disabilities.
Size: 10 m x 6 m. 1 – 1.6 m deep.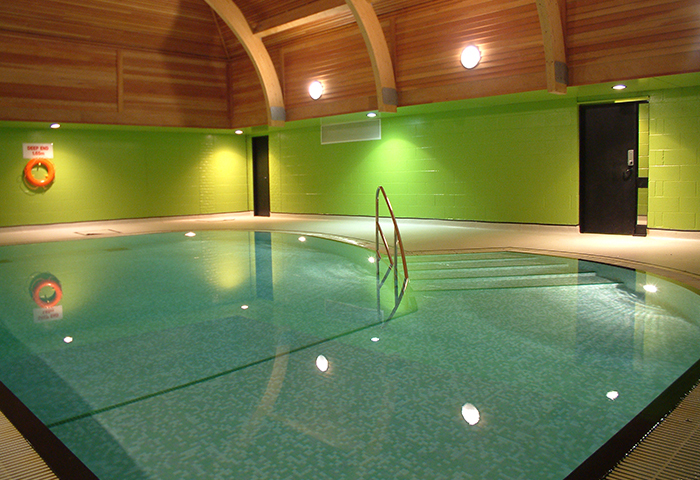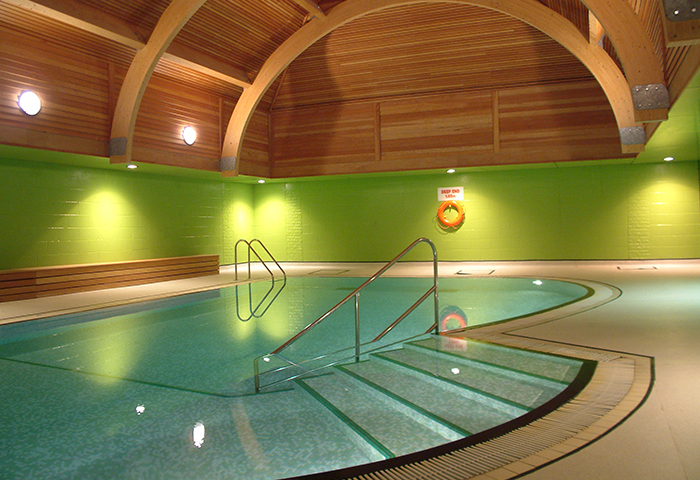 You may also be interested in learning about these innovative projects
Are you looking for a streamlined pool, waterpark design-build solution or service and maintenance plan? Neuman Aqua can help.
Get in touch