Southbank Tower
Project Type:
Pools, Shared Residential & Hotel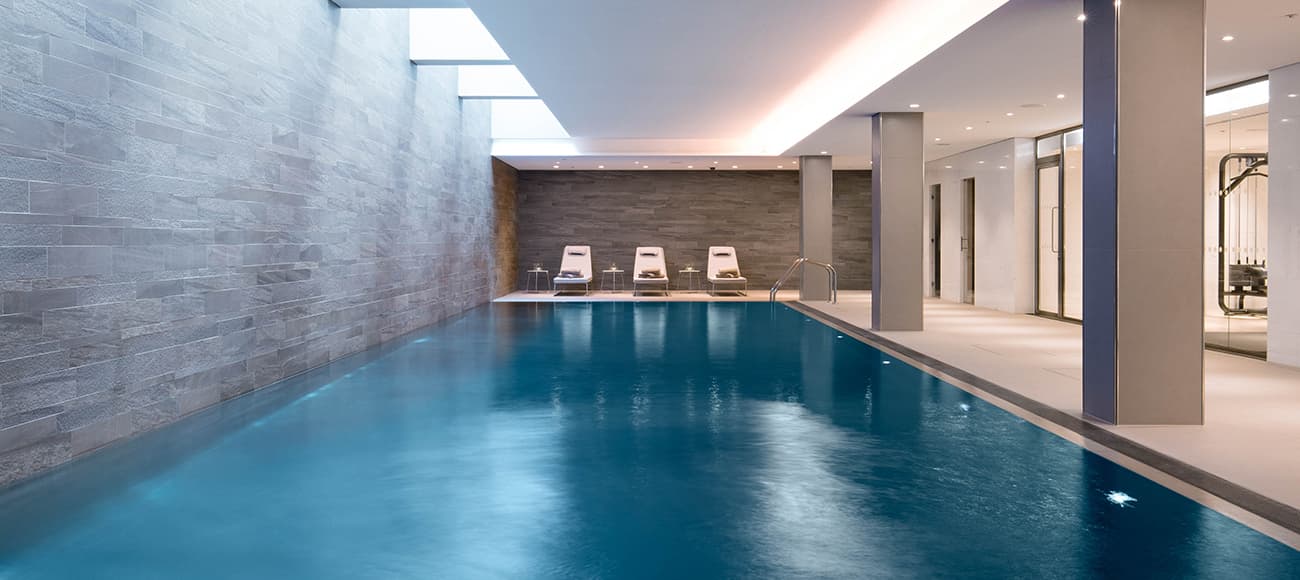 Southbank Tower is a prestigious new development in central London. Neuman Aqua undertook the design, supply and install of the swimming pool, pool surround, sauna and steam room.
Our scope of work on the project included the pool structure, block and beam pool surround, tiling including the above water feature walls, water treatment/ filtration system, underwater lighting and the air handling.
Project Highlights
20 metre swimming pool lit by natural daylight from skylights above.
Sauna & steam room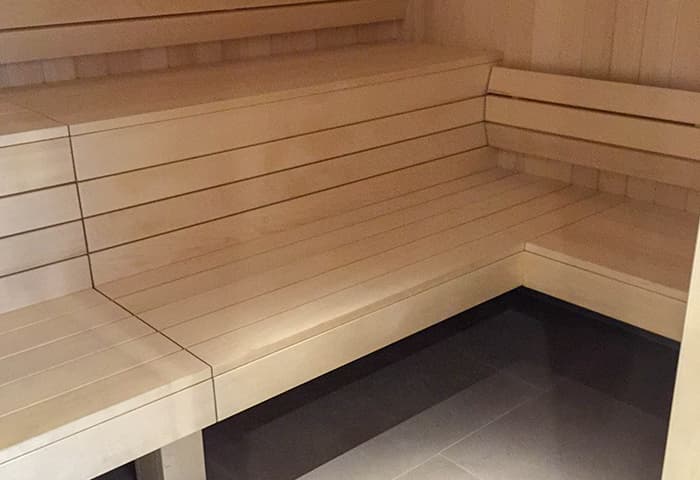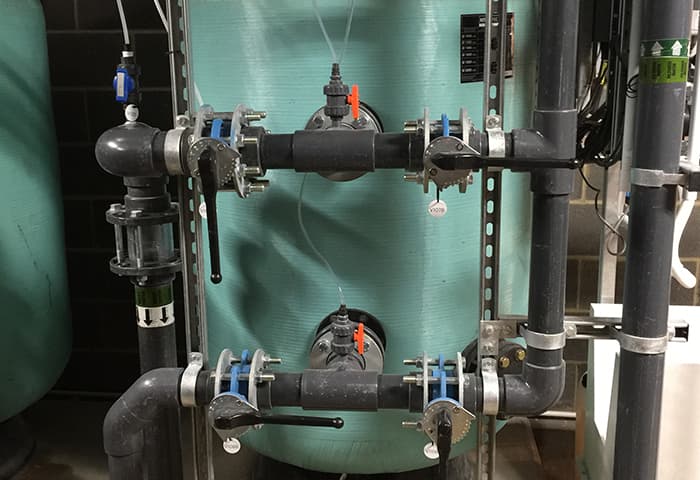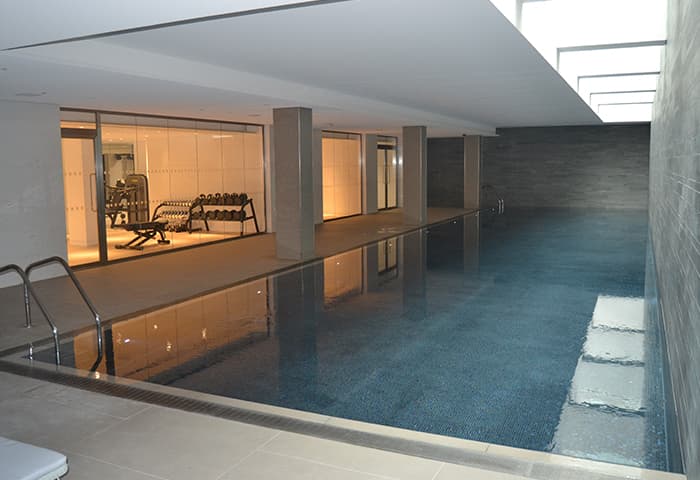 You may also be interested in learning about these innovative projects
Are you looking for a streamlined pool, waterpark design-build solution or service and maintenance plan? Neuman Aqua can help.
Get in touch