Eastbourne College
Project Type:
Pools, Competition & Hydrotherapy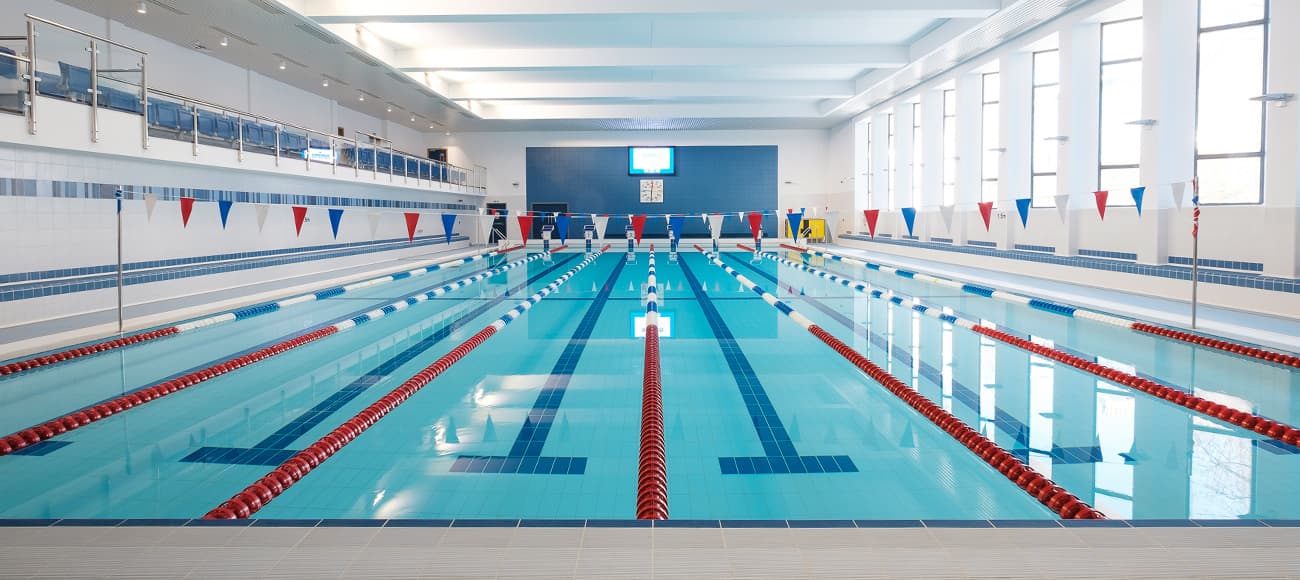 As part of the second phase of Eastbourne College Project 150, Neuman Aqua was responsible for the new swimming pool design and build. The project scope entailed the design, supply and install of a poured FINA level deck structure, commercial filtration system, touchpad racing/timing equipment and pool finishes.
Project Highlights
Steel Filters and Timing Equipment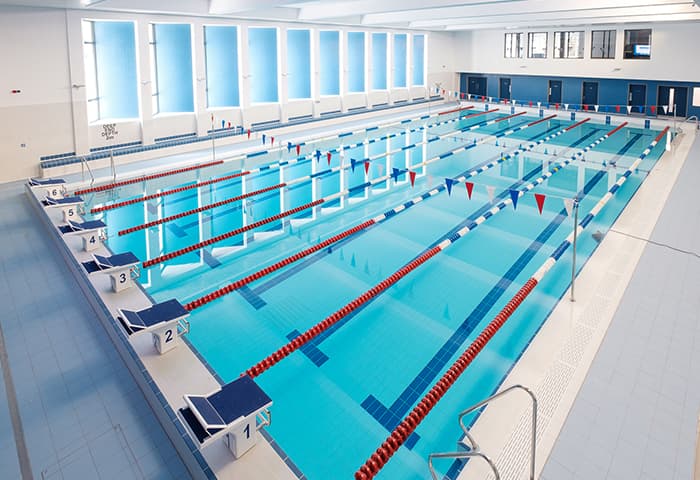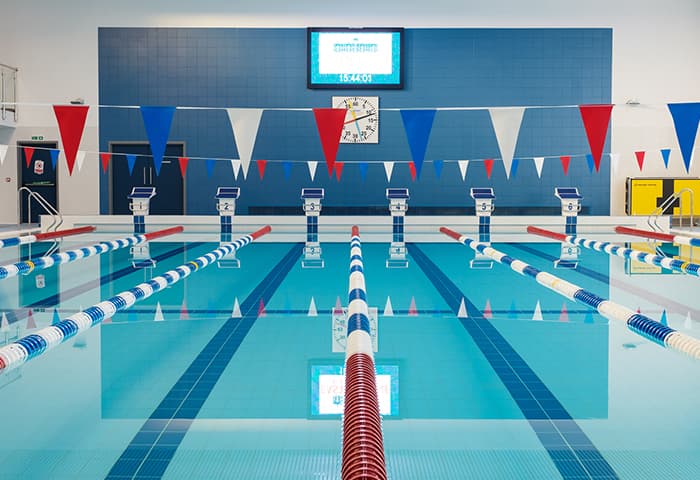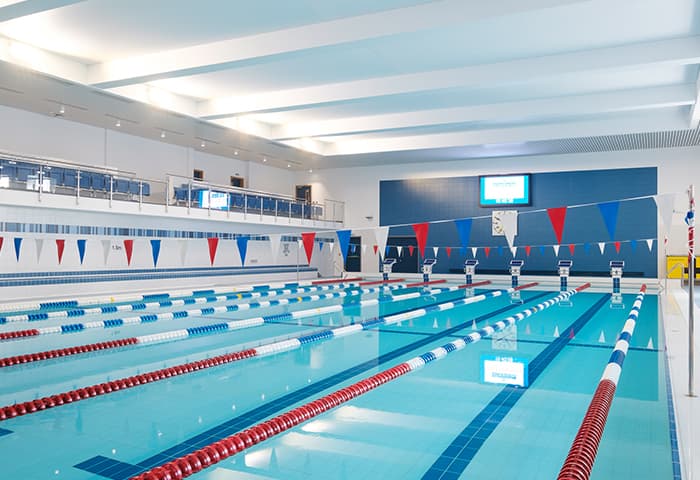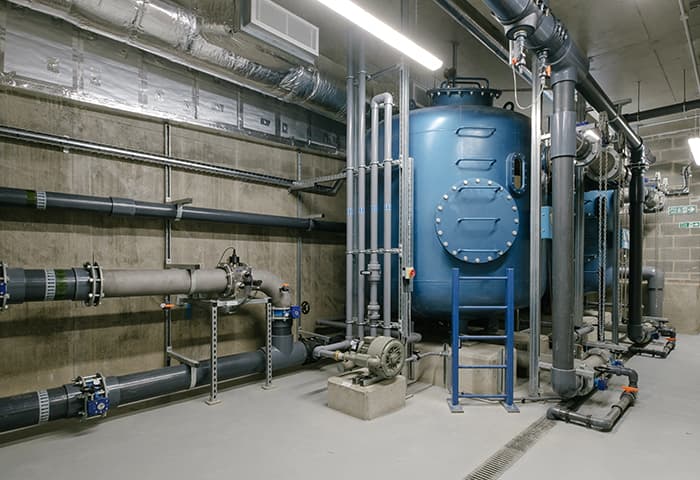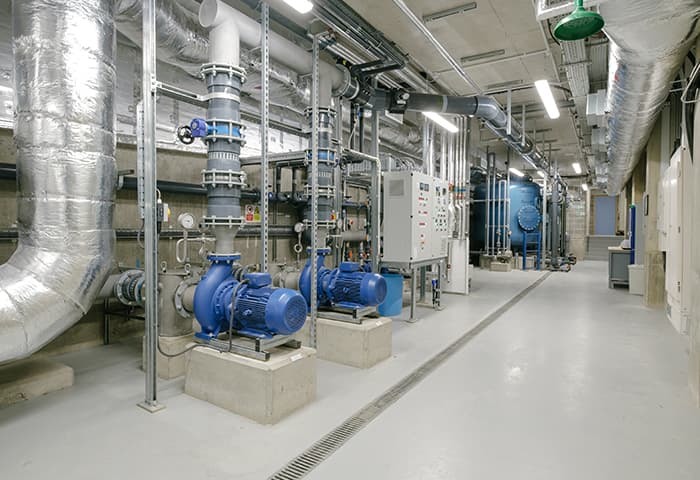 You may also be interested in learning about these innovative projects
Are you looking for a streamlined pool, waterpark design-build solution or service and maintenance plan? Neuman Aqua can help.
Get in touch