The Bridge School
Project Type:
Pools, Competition & Hydrotherapy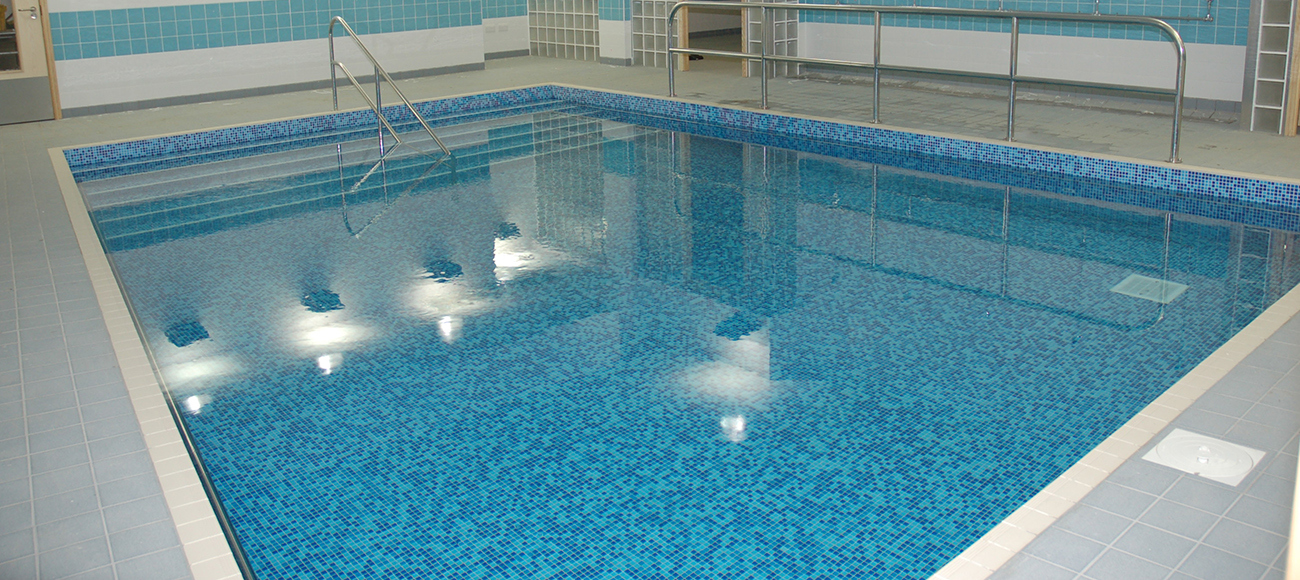 This project included the design, supply and install of a hydrotherapy treatment pool with resistance jets pool, complete with high spec filtration and chemical treatment system and environmental controls. The pool was finished with vitreous glass mosaic finishes under a tactile ceramic coping.
The install included a PWTAG compliant vertical deep bed sand filtration, UV purification, high-efficiency plate heating as well as an environmental control dehumidification energy recovery system with fresh air ventilation.
Project Highlights
Type of pool: Hydrotherapy treatment pool for LB Islington SEN day facility.
Size: 8 m x 6 m. 1 m constant depth.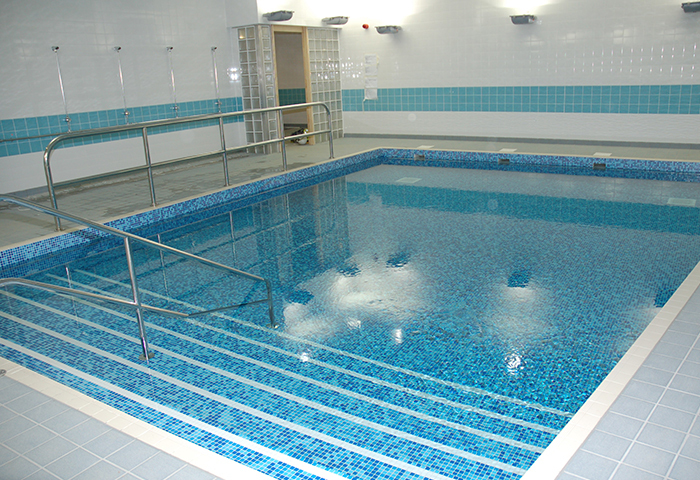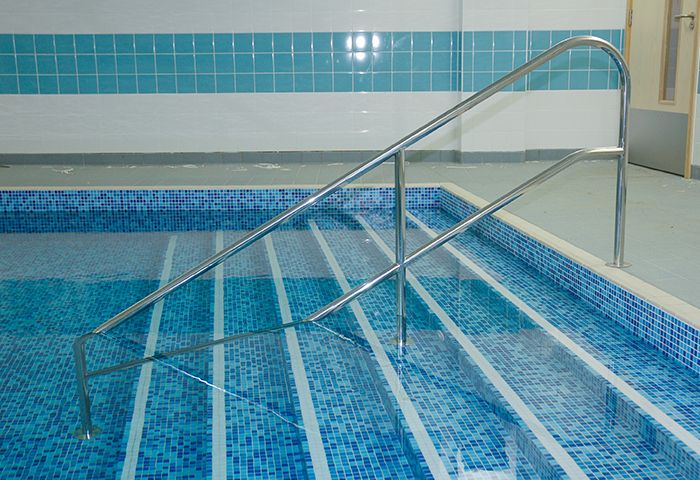 You may also be interested in learning about these innovative projects
Are you looking for a streamlined pool, waterpark design-build solution or service and maintenance plan? Neuman Aqua can help.
Get in touch