Greenwich Wharf
Project Type:
Pools, Shared Residential & Hotel, Myrtha & Stainless Steel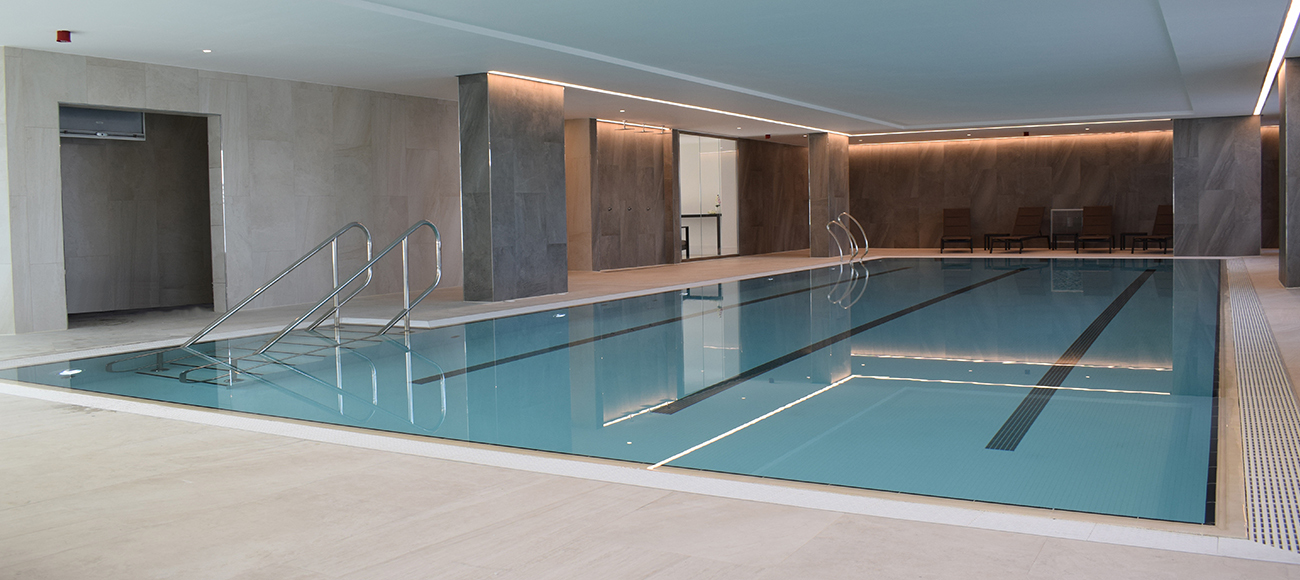 Greenwich Wharf was a new build development of waterside apartments at River Gardens. Neuman Aqua was assigned to undertake the design, supply and installation of Myrtha stainless steel pool complete with water filtration, chemical dosing and pool hall ventilation.
The specification was a stainless steel sectional pool with specialist lining and finished in ceramic tiles, a medium rate filtration system with automatic chemical controls, as well as a full heating and ventilation system comprising ductwork and environmental control system for pool hall.
Project Highlights
Fast Track Myrtha Pool Install.
Pool Finished with Ceramic Tiling.
Health Centre for residential apartments.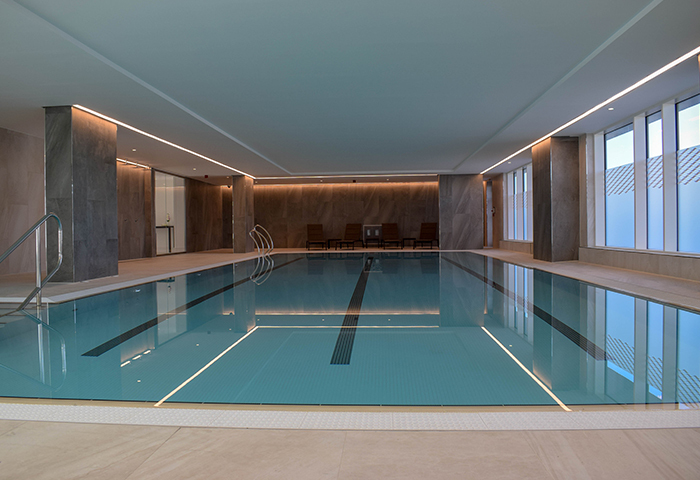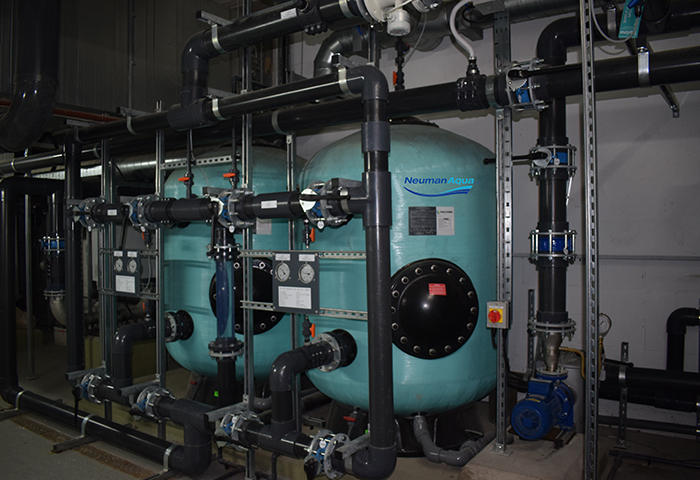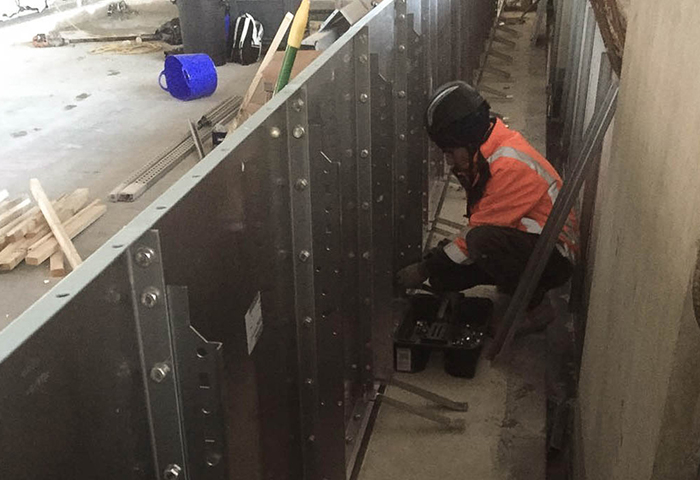 You may also be interested in learning about these innovative projects
Are you looking for a streamlined pool, waterpark design-build solution or service and maintenance plan? Neuman Aqua can help.
Get in touch