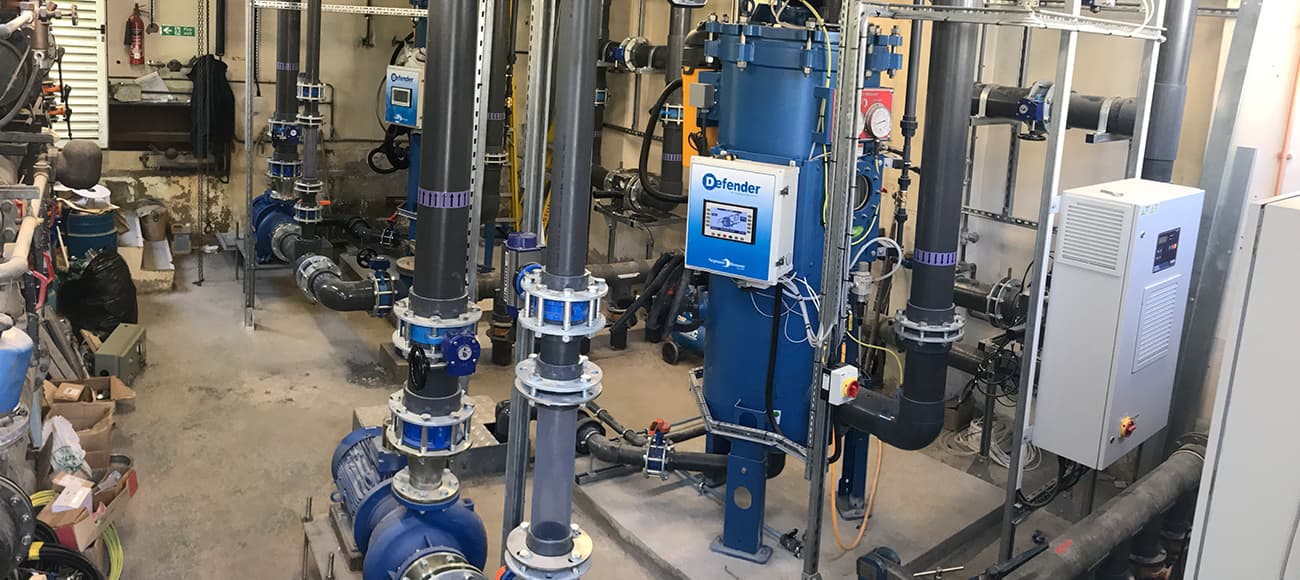 Neuman Aqua undertook a phased approach with the client in regards to the refurbishment. The refurbishment covered replacement of the main pool filtration in phase 1 followed by the spa pool filtration and heat exchanger replacement package in phase 2.
You may also be interested in learning about these innovative projects
Are you looking for a streamlined pool, waterpark design-build solution or service and maintenance plan? Neuman Aqua can help.
Get in touch