K West Hotel
Project Type:
Pools, Competition & Hydrotherapy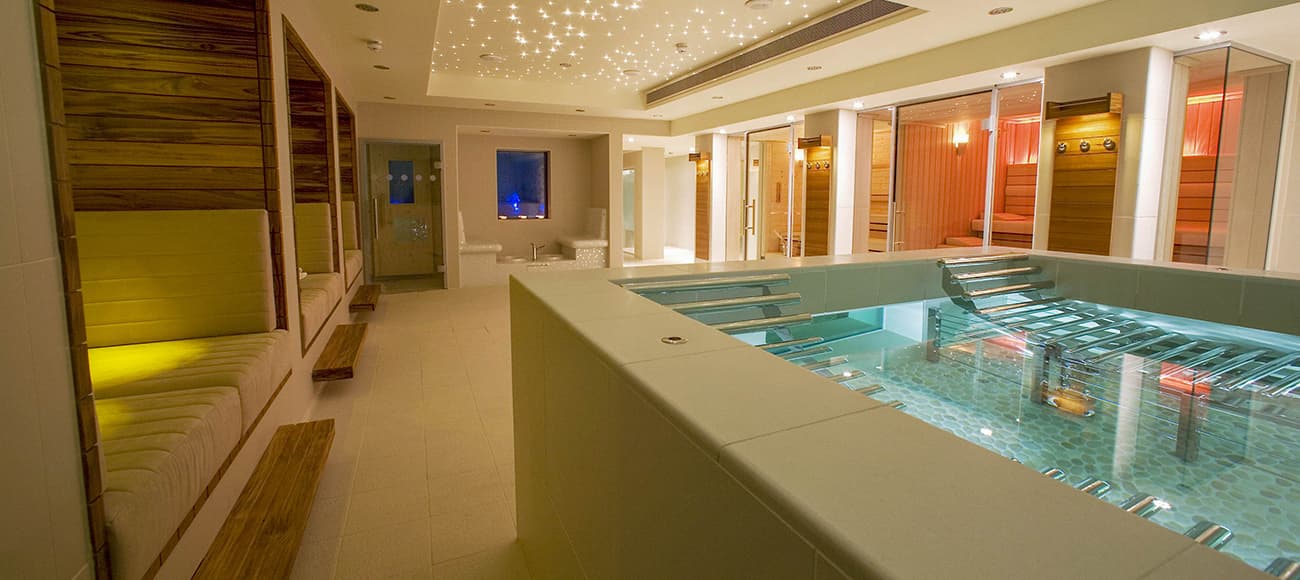 K West is a sprayed hydrotherapy/relaxation pool. Neuman Aqua undertook the reinforced concrete structure, render, membrane, air handling and pebble style finishes. When you enter the pool via the easy access steps you are greeted with 2 stainless steel loungers, 1 stainless steel massage bench and 1 stainless steel back and neck massage.
The added glass window offers a special feature in the pool from both internally and externally making this above ground pool tie in nicely with the relaxation area with steam room and sauna acoustic reduction relaxation pods.
Project Highlights
Pebble style finishes and stainless style features.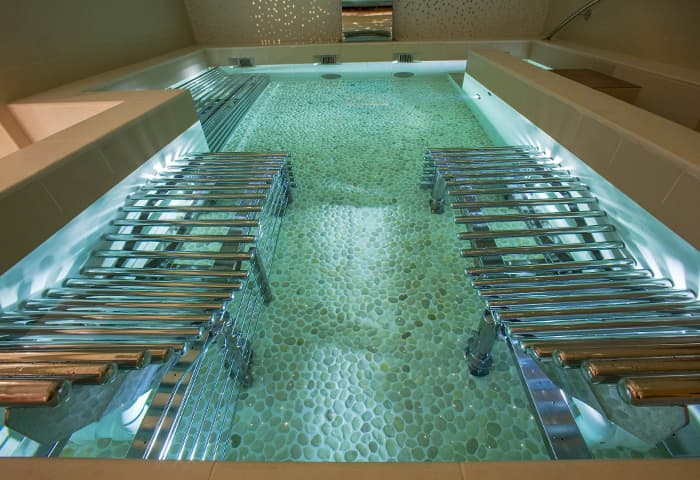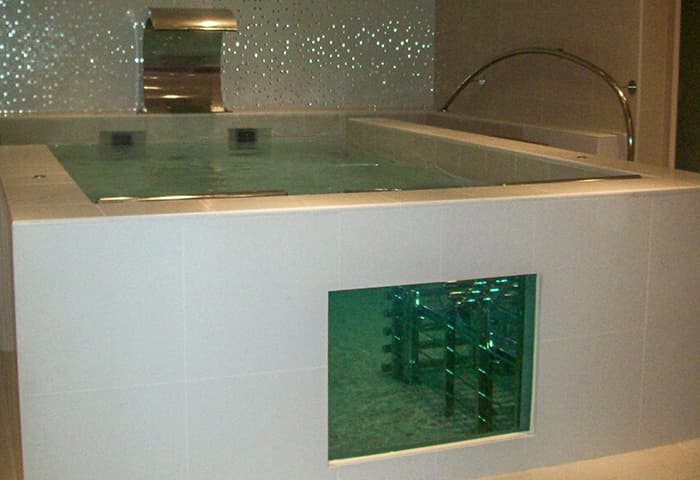 You may also be interested in learning about these innovative projects
Are you looking for a streamlined pool, waterpark design-build solution or service and maintenance plan? Neuman Aqua can help.
Get in touch