Wild Wadi Waterpark
Project Type:
Waterparks & Leisure Pools, Outdoor
Location:
Dubai, United Arab Emirates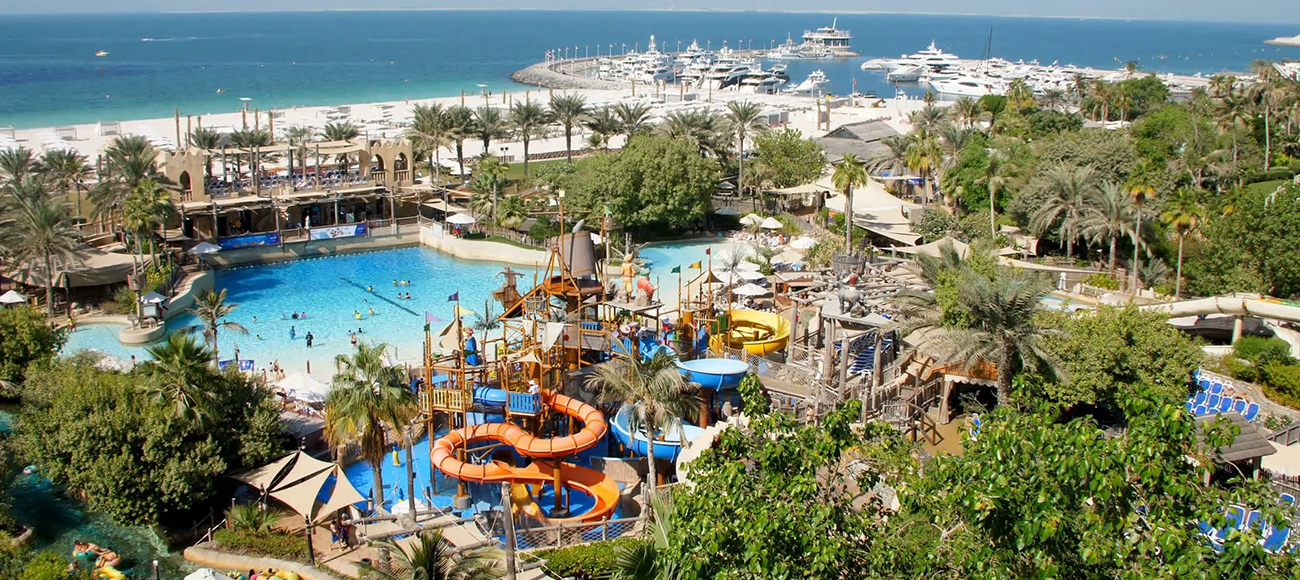 Neuman Aqua's engineers undertook the design, supply and installation of the ride and attractions package, including hydraulic design, water filtration and features system on this prestigious project in Dubai, located adjacent to the Jumeirah Beach Hotel.
The waterpark is highly themed and integrates the tale of a mythical traveller, with distinctive Arabic theming. A network of GRP slides and rivers, linked with 9 Master Blasters provides guests with an abundance of options floating freely without having to leave their inflatable tubes.
In addition, the park has two Flow Riders which have been incorporated into the overall design with the Waveloch powering a fast-flowing Torrent river which intermittently provides a one-metre bore wave, speed slide and wave pool.
Project Highlights
Wild Wadi Waterpark features a 19 metre waterfall that activates every ten minutes
Wild Wadi Waterpark has been featured more than once in the American reality television show The Amazing Race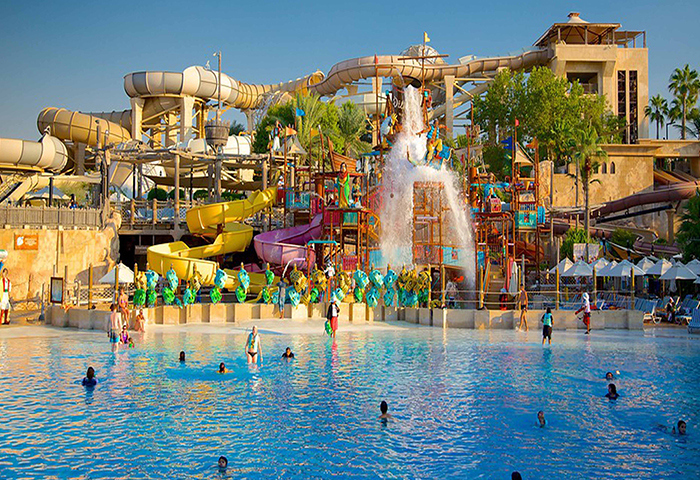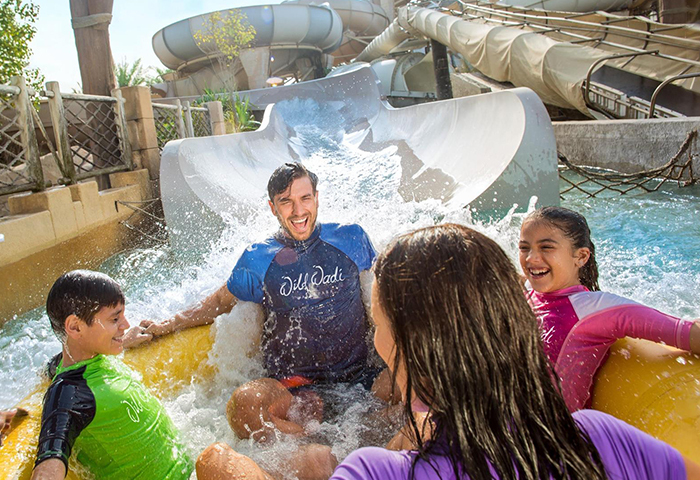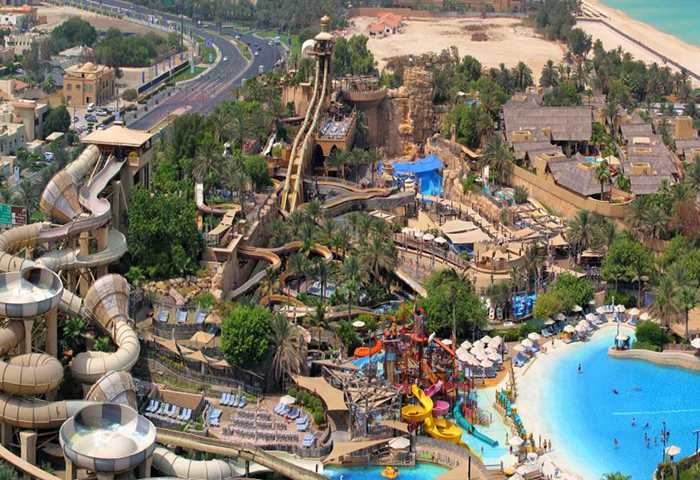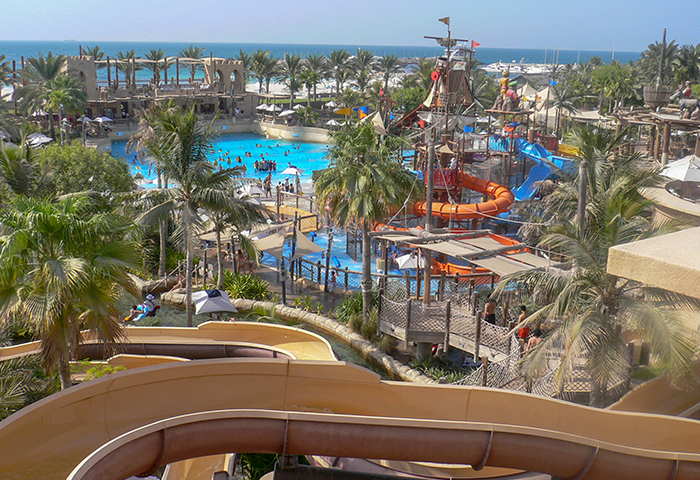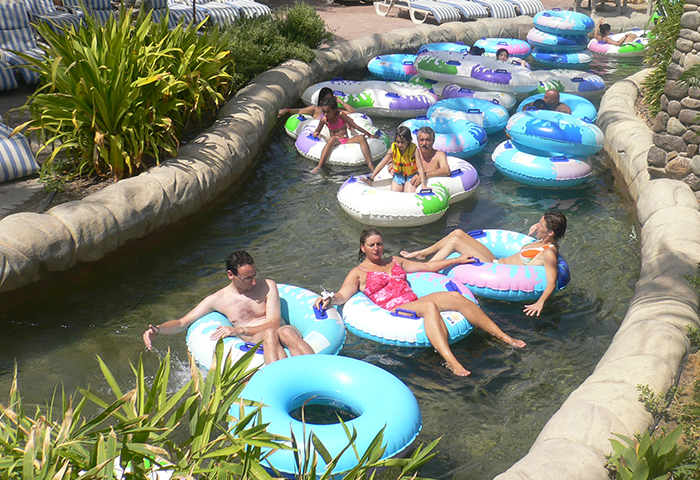 You may also be interested in learning about these innovative projects
Are you looking for a streamlined pool, waterpark design-build solution or service and maintenance plan? Neuman Aqua can help.
Get in touch