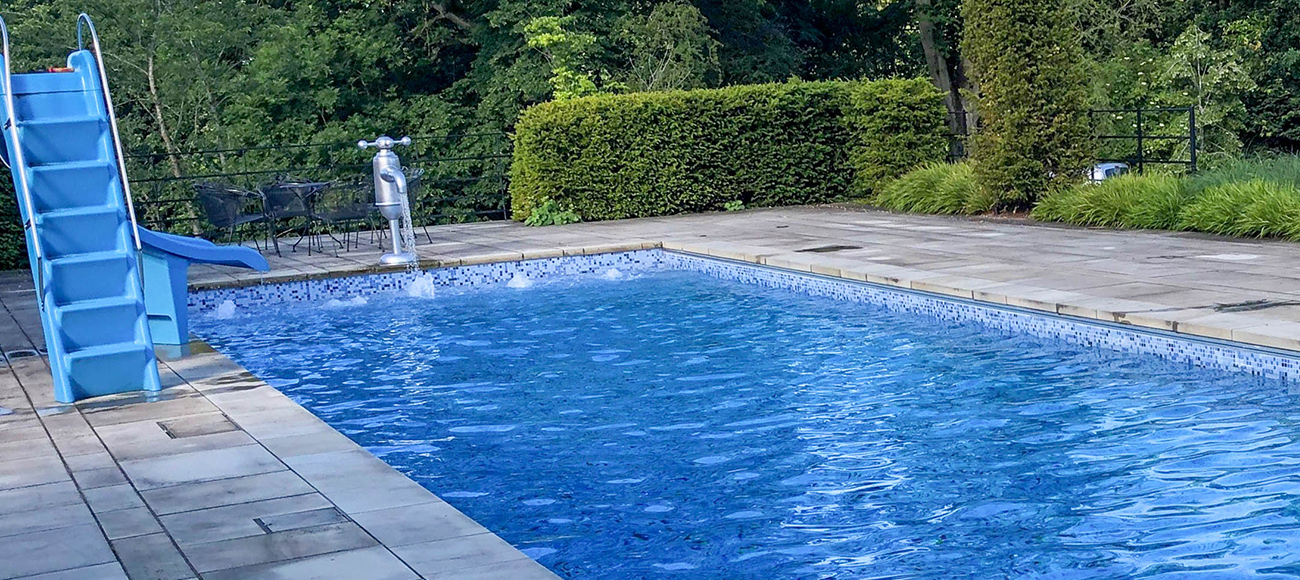 Neuman Aqua was responsible for the renovation of an existing domestic external swimming pool. NA undertook the upgrade of the swimming pool filtration plant as well as supplying and installing a water feature shaped into a giant tap and water slide. these additional features were designed and installed without adapting the pool surround whilst utilising and updating the pipework and filtration. Neuman Aqua was also responsible for replacing the dedicated pool boilers.
Project Highlights
Giant tap water feature, water slide and outdoor pool.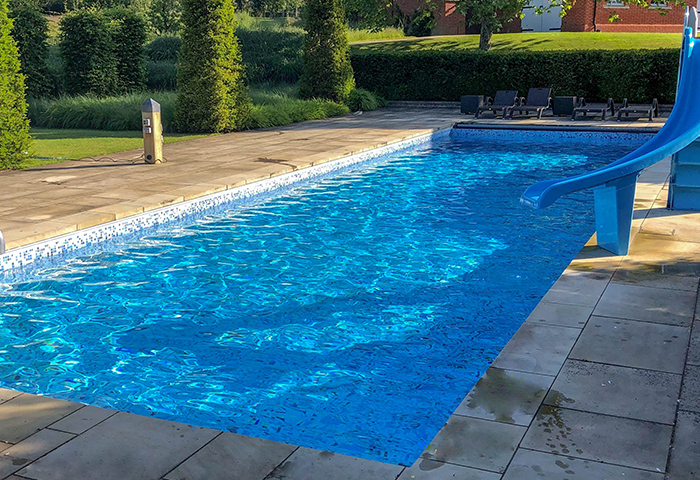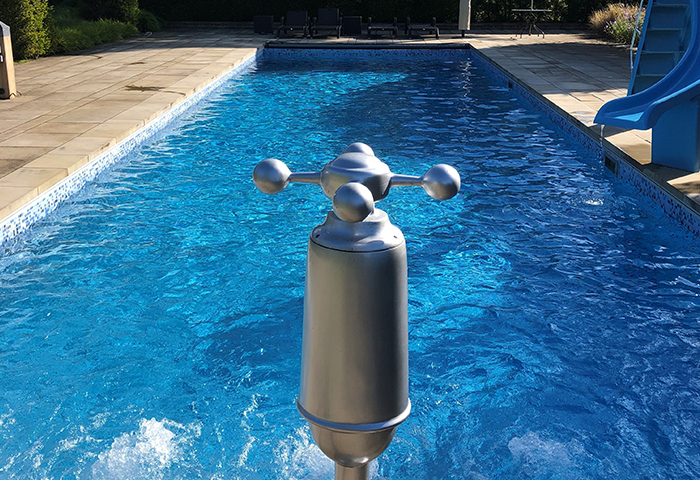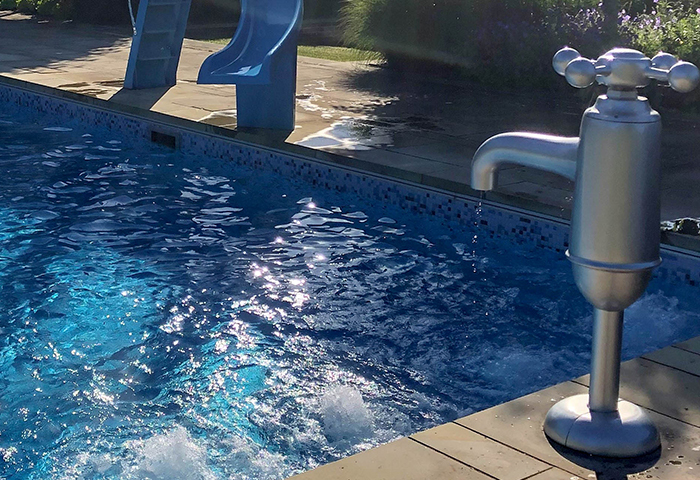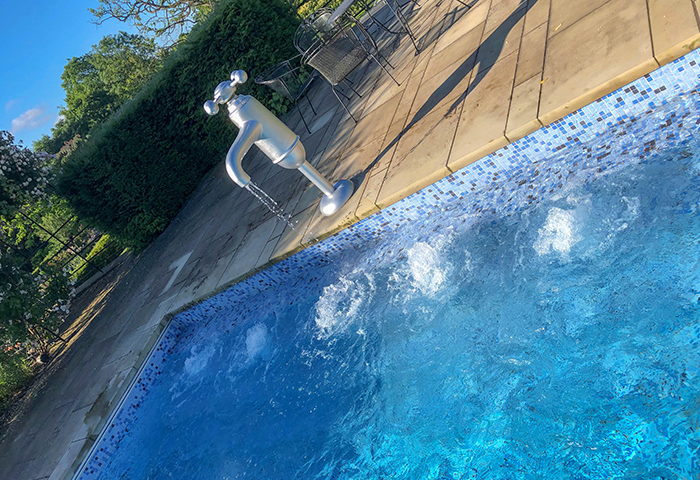 You may also be interested in learning about these innovative projects
Are you looking for a streamlined pool, waterpark design-build solution or service and maintenance plan? Neuman Aqua can help.
Get in touch