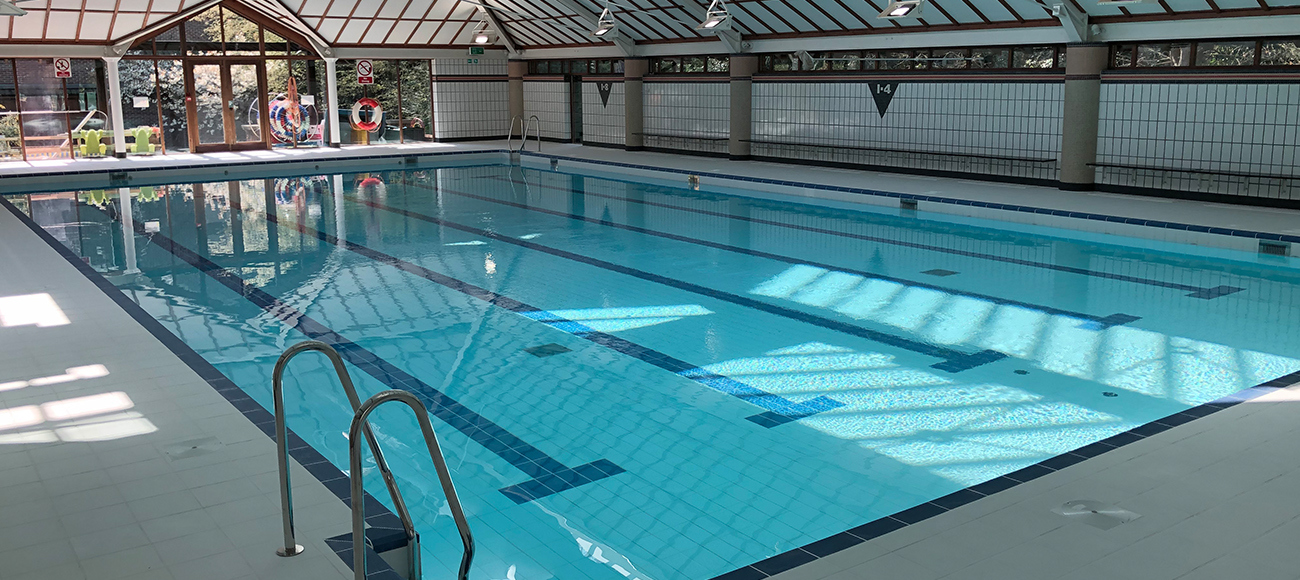 Neuman Aqua was responsible for refurbishing an existing commercial school pool. This refurb involved re-adapting and reusing an existing pool structure, inclusive of render, membrane and finishes and a commercial water treatment plant serving both the swimming pool and jacuzzi area. Our package also saw us undertake ancillary items such as pool steps, handrails and pool fixtures, whilst others undertook the pool surround area.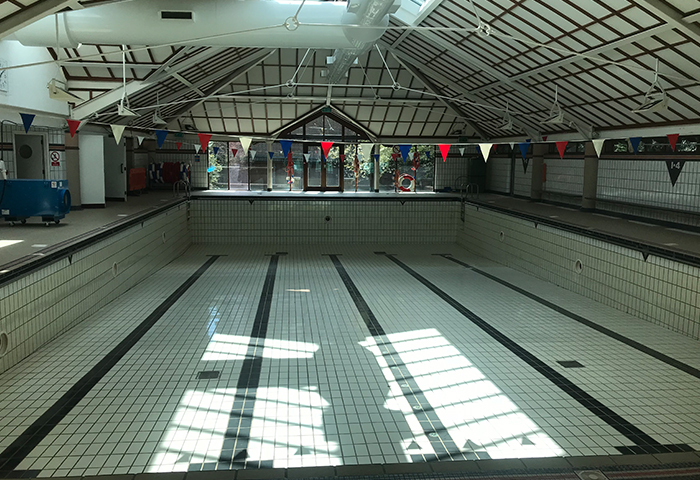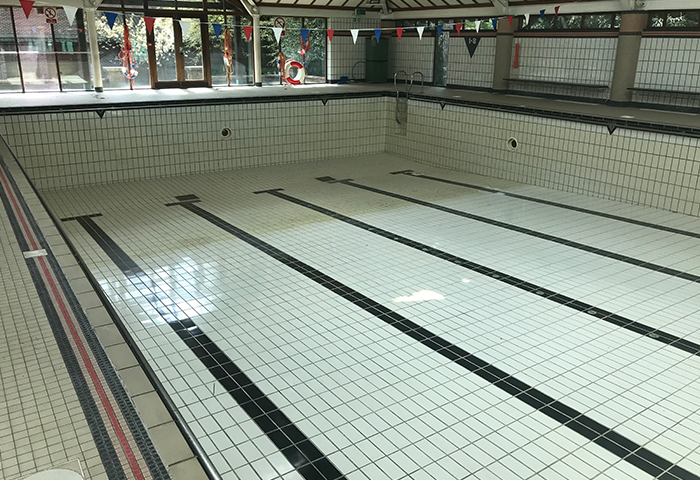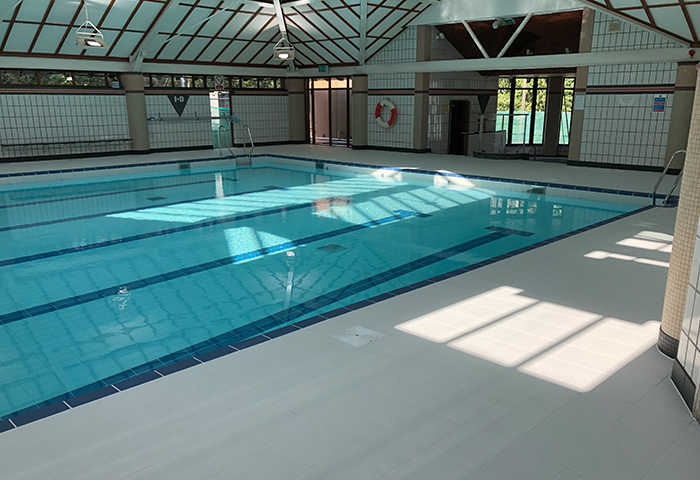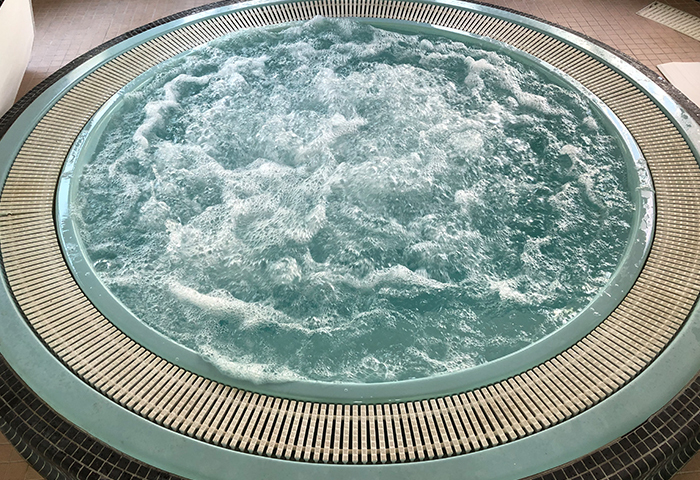 You may also be interested in learning about these innovative projects
Are you looking for a streamlined pool, waterpark design-build solution or service and maintenance plan? Neuman Aqua can help.
Get in touch